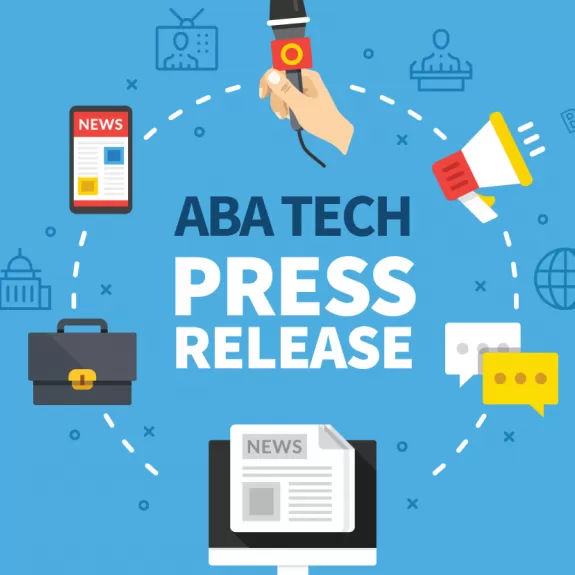 Tuesday, 14 Jun 2022
… companies, universities, and behavior analytic human service organizations. Her research interests include behavioral treatment of autism, technology-based behavioral interventions, supervision and mentorship, leadership, and systems … Her professional and research interests focus on professional ethics, training, supervision and mentoring, assessment and treatment of severe problem behavior, and variability. About ABA Technologies, Inc. ABA Technologies takes a strategic … companies, universities, and behavior analytic human service organizations. Her research interests include behavioral treatment of autism, technology-based behavioral interventions, supervision and mentorship, leadership, and systems …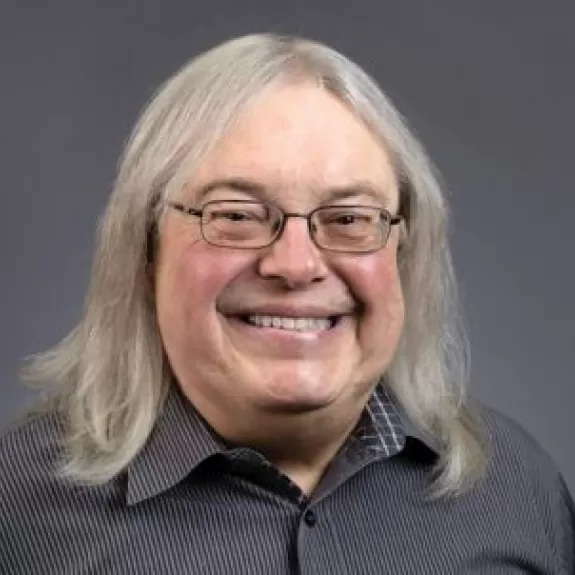 Tuesday, 13 Oct 2020
It is with profound sadness that we share the loss of our beloved founder, mentor, colleague, and friend Dr. Jose Martinez-Diaz. He died from complications related to an ongoing battle with diabetes. Through his extraordinary dedication to teaching and disseminating the science and application of behavior analysis—always with a deep sense of humanity and respect for others' dignity—he touched the lives of thousands of individuals across the globe. He is dearly missed.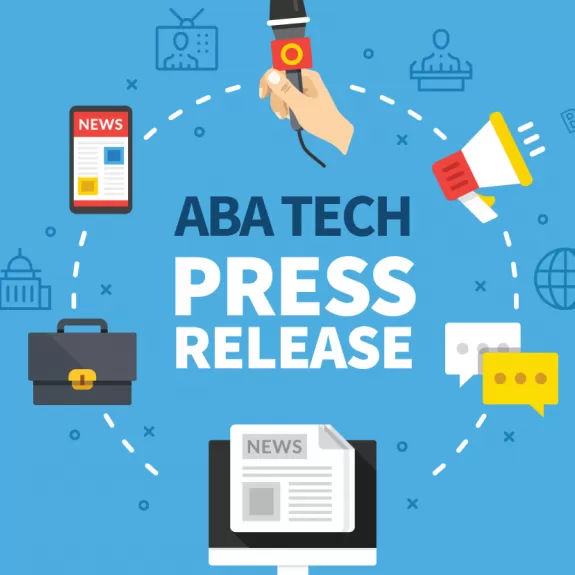 Tuesday, 17 Nov 2020
ABA Technologies, Inc., is excited to launch Janis Allen's new book, From Boo-Hiss To Bravo: Behavior-Based Scorecards People Will Use and Like on November 17, 2020. Designing and implementing scorecards can seem very complicated and intimidating, but this book breaks the process down into six, doable steps that make scorecards feel easy and FUN.