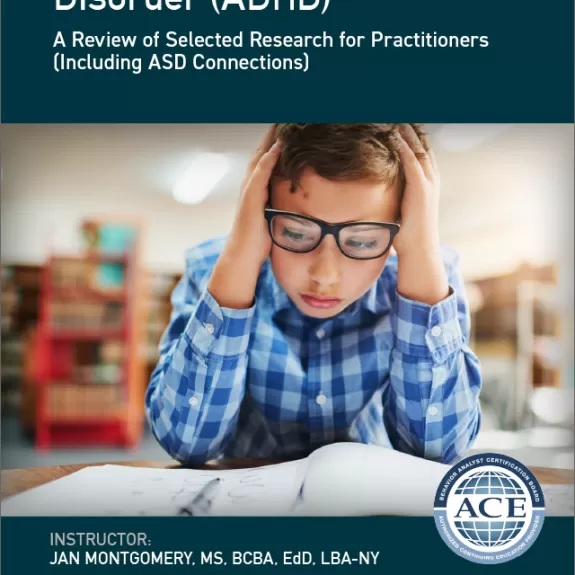 This course reviews research related to ADHD and ASD and best practices. This course would benefit BCaBAs, BCBAs, Teachers, School Psychologists, Speech Pathologists, Physicians, and anyone working with individuals with ADHD and/or a combination of ADHD and ASD.
$18.00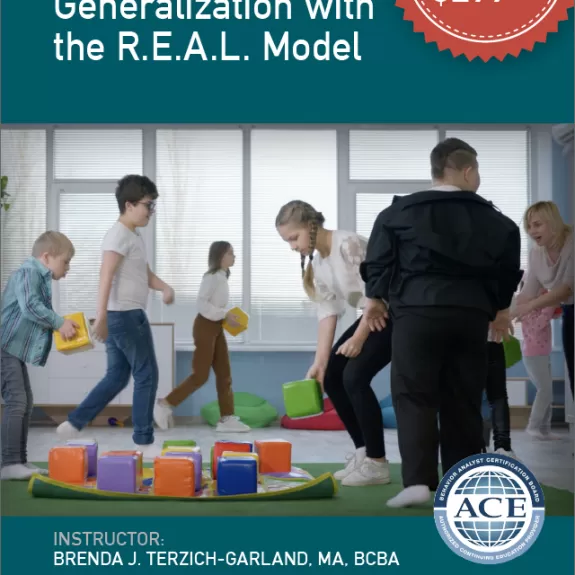 Regular Price: $399 | Special Price: $299 for a limited time. No coupon necessary.
Course Access: 12 months from date of purchase
$299.00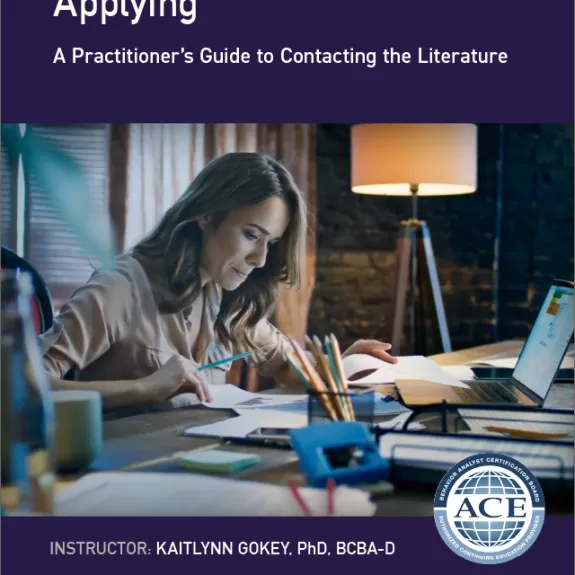 Abstract Behavior analysis is a science, making science literacy is a critical skill for all who practice. Many behavior analysts with experience in the field have probably noticed that there is a lot of inaccurate, debunked, or outdated information available that can get in the way of our clinical work.
$60.00