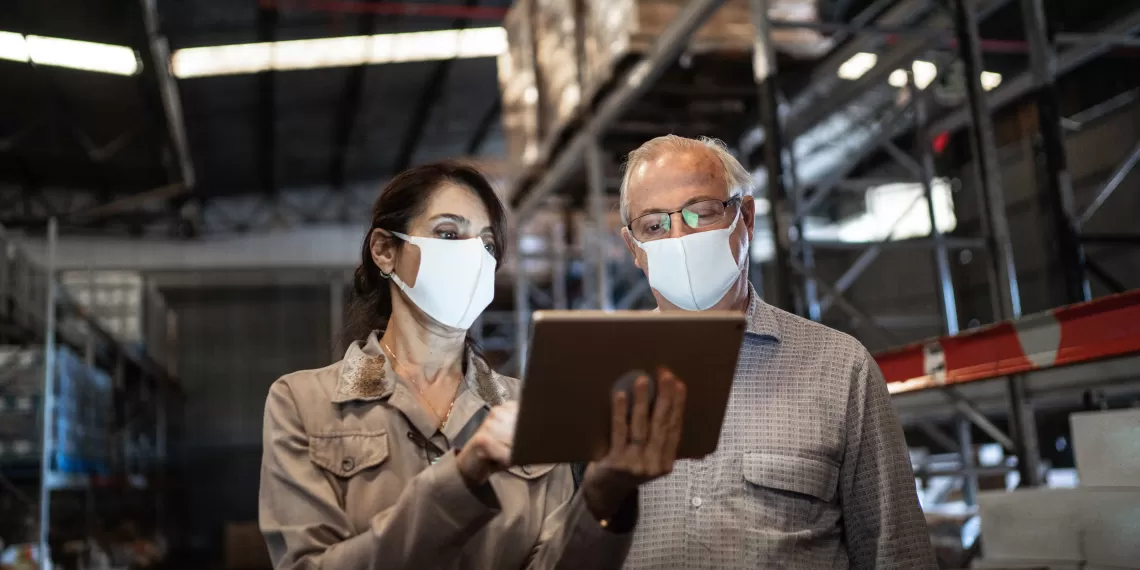 A Novel Educational Approach
 A Review of the Revolutionary Ideas in "The Courage to Actively Care"
Guest blogger: Loralee A. Hoffer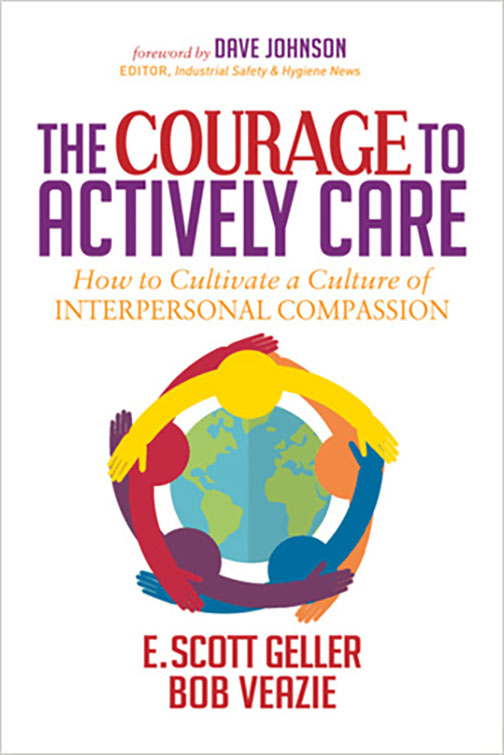 "The Courage to Actively Care: Cultivating a culture of compassion," by Scott Geller and Bob Veazie is an unconventional attempt to educate the public on the humanistic behaviorism concept of actively caring for people (AC4P). Written as a novel rather than an instructional text or manual, the true-to-life story follows a woman searching for answers about how to make her workplace safer, and what it truly means to actively care for those around her. Along with Bob Veazie's long history of industry expertise, Dr. Geller applied his many years as a renowned professor, author, and researcher to paint an accurate picture of workplace problems companies experience regularly, but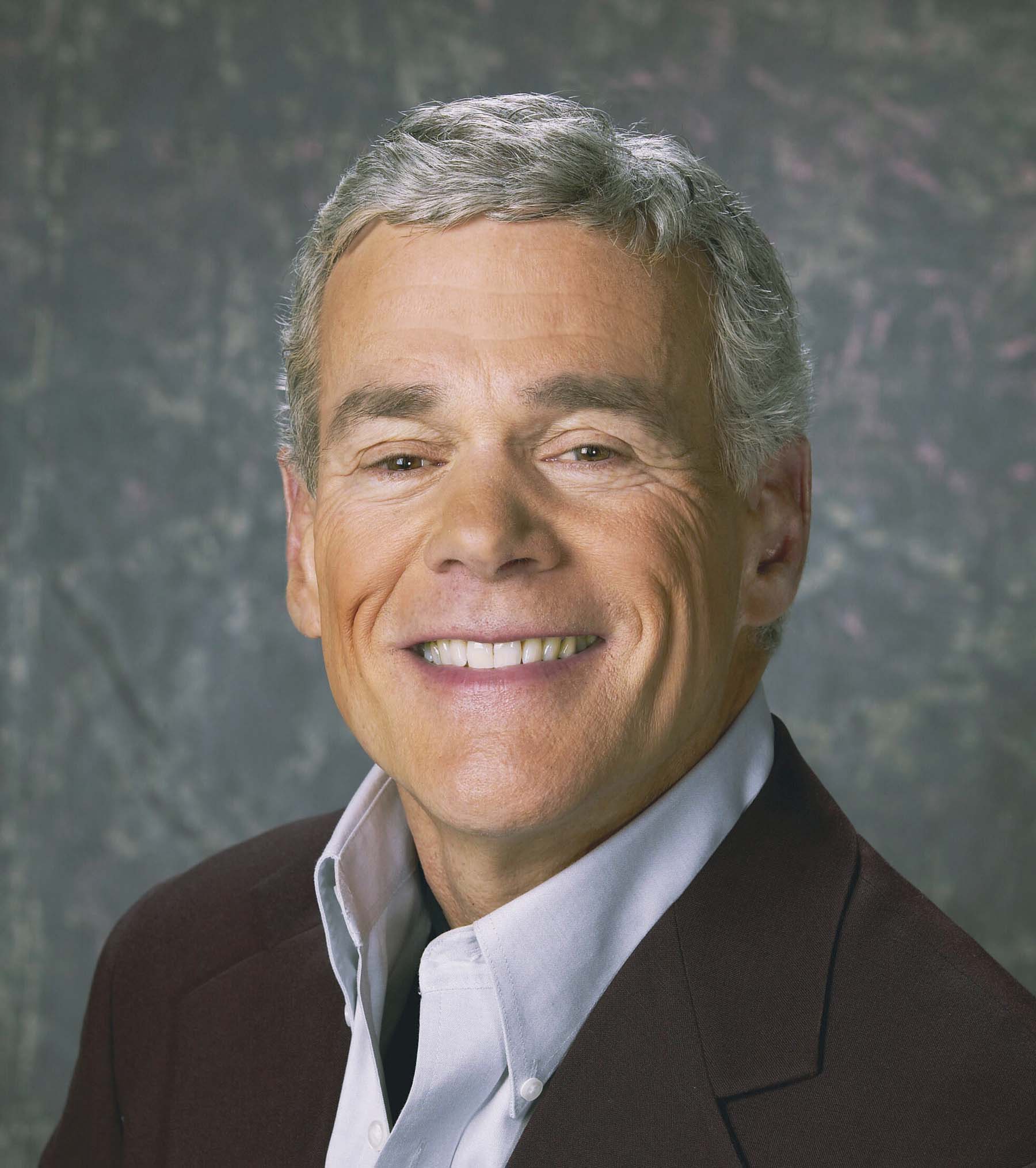 often ignore. The realistic story reveals why it is not only important to address these issues with an AC4P mindset of courage and respect but to carry that courage over into all aspects of life. This review highlights reasons this novel facilitates an understanding of AC4P and the importance of cultivating an AC4P culture.
The Courage to Actively Care Summary
The story begins with the protagonist, Joanne, the Safety Director at a large manufacturing company, in a complete panic. The new behavior-based safety (BBS) protocol for which she had lobbied had just been deemed a massive failure by her boss —Mr. Pillar. Although the company showed improved productivity, more injuries had been reported. This outcome, combined with other miscommunications, resulted in Mr. Pillar and his colleagues not receiving their annual bonuses, and he gives Joanne two weeks to come up with a solution or she will be fired.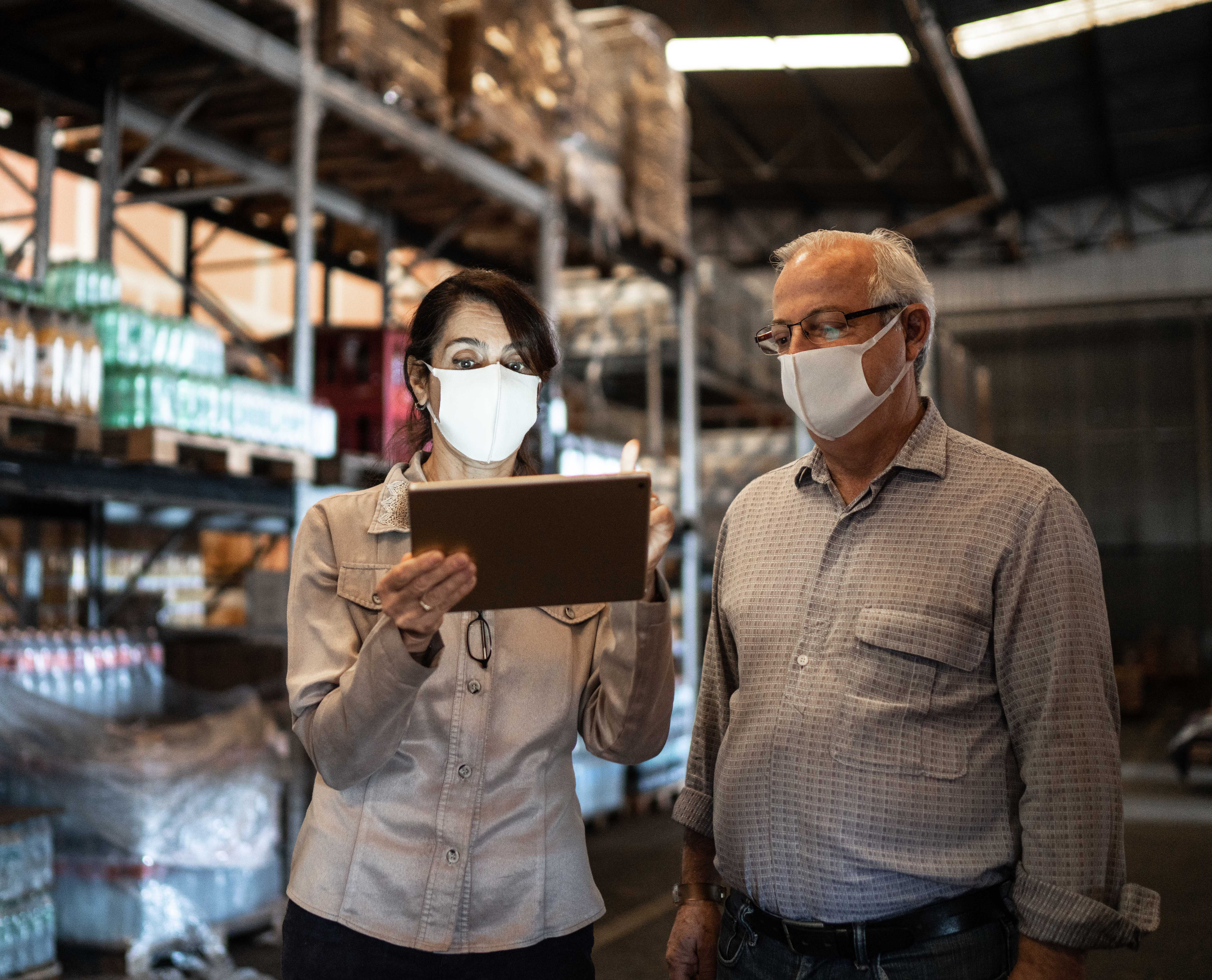 Assigned to work alongside Jeff Snyder, Joanne quickly sets a meeting with him as she becomes increasingly distracted at home and at work. However, upon meeting with Jeff she is pleased to discover an ally. Jeff also dislikes Mr. Pillar and is very willing to help develop a program that will appease him. The two discuss the BBS process, accountability, behavior change, and misconceptions of occupational safety. Safety must be integrated into all stages of the organizational system. As their conversation ends, Joanne's former professor Dr. Pitz approaches for a chance encounter, and the two catch up briefly. Joanne introduces Jeff, who recognizes Dr. Pitz for his influential research and scholarship in humanistic behaviorism, and the conversation ends with Dr. Pitz inviting them to a conference at which he will be giving the keynote address tomorrow. 
The next day, Joanne and Jeff attend Dr. Pitz's presentation, and they are blown away by his enthusiasm and pioneering ideas. Dr. Pitz gives detailed examples of the difference between caring for someone and actually acting on those feelings, and how that difference, labeled AC4P, can be life changing. He stresses that there is not a single "heroic" trait that allows some to actively care and others to not, but in fact everyone possesses the capacity within themselves to perform AC4P behavior. He discusses the five person-states that inspire courage, and he explains how a conscious attempt to enhance these person-states is critical to cultivating an AC4P culture.
After the convention, Joanne and Jeff meet with Dr. Pitz ("Doc"), during which Joanne asks for advice about her current situation at work. While providing a healthy dose of perspective, Doc reiterates how enhancing another person's AC4P person-states creates a feedback loop, that results in an improvement of your own person-states. While it might not be easy, showing Mr. Pillar compassion is the most courageous thing they could do. Jeff and Joanne agree that the best plan of action going forward is to confront Mr. Pillar with what they have learned in a way that demands his respect and attention.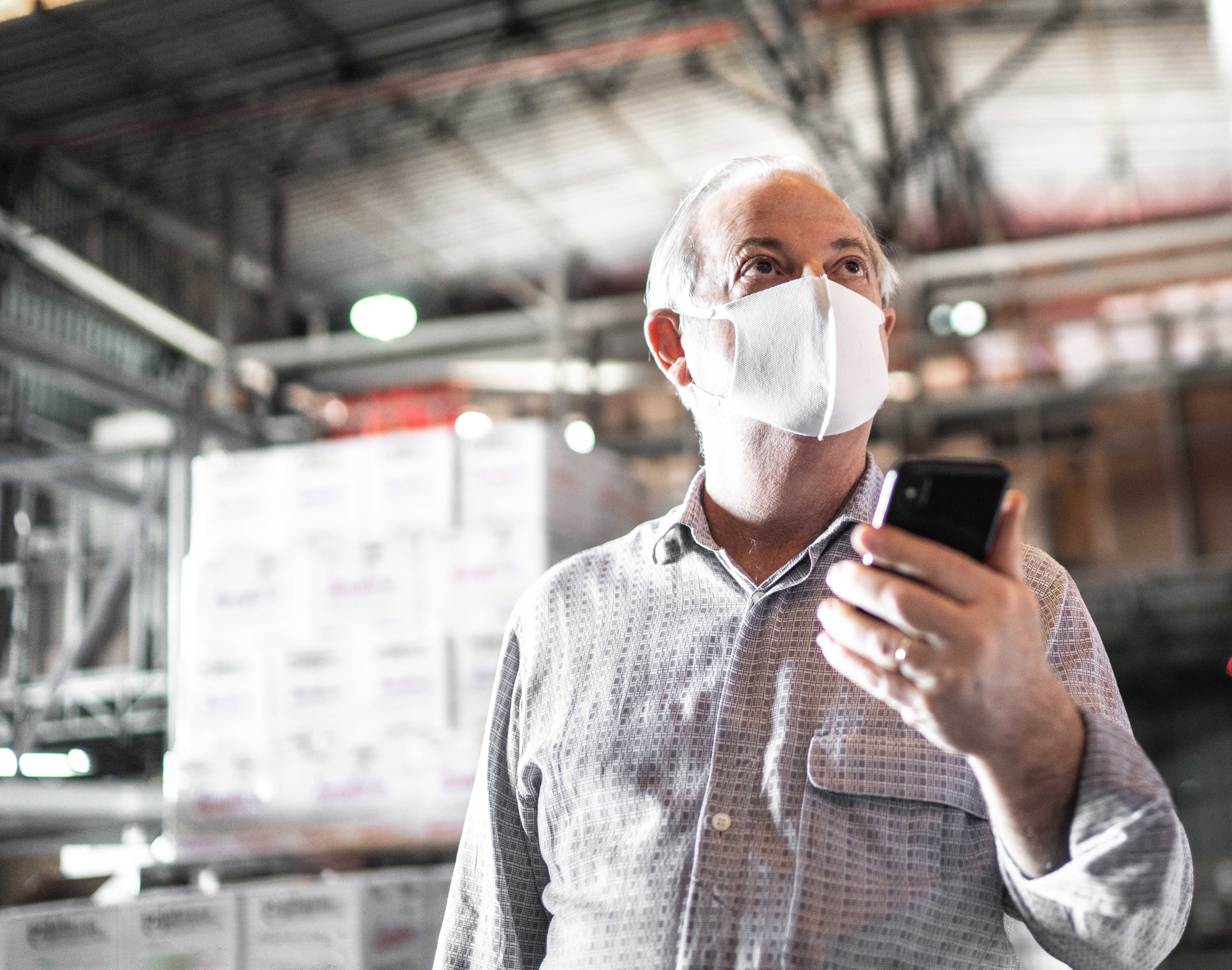 The meeting quickly arrives, and the two attempt to explain to their boss how creating a culture of respect and compassion is essential to not just workplace safety, but to productivity and morale as well. After initial hostility, Mr. Pillar calms down, and begins to listen intently to the AC4P concept, and how negative consequences are not only ineffective but can be harmful to the culture. This lengthy meeting eventually ends with a list of plans for implementing the new safety program and a sense of mutual respect among all involved.
The story concludes with a letter from Joanne to Dr. Pitz detailing her gratitude for his help and the successes that AC4P has brought to her company on both a professional and a personal level. She details the overwhelming positive response to the AC4P Movement and explains how they are attempting to spread it to as many people as possible. She thanks him for his invaluable insight and dedication.
The Courage to Actively Care Review
This book is not only a practical way of teaching someone how to be an AC4P leader, but  it is an example of why this level of AC4P courage is so fundamental to personal and professional success. I found the novel format to be much more attention grabbing than a traditional textbook. Through the vibrant setting and relatable characters, I was able to connect on a more personal level, picturing myself in their situations. The interpersonal dialogue held my interest as the story developed, and I found myself intrigued as to how Joanne intended to move forward.
The AC4P Movement was illustrated several times in several real-world situations, thereby aiding my profound understanding of this Movement as a whole. Whether AC4P was overtly defined in Dr. Pitz's lecture, or subtly revealed in watching Joanne's search for solutions to her hardships, the reader is able to recognize crucial weaknesses in societal behavior that need to be addressed.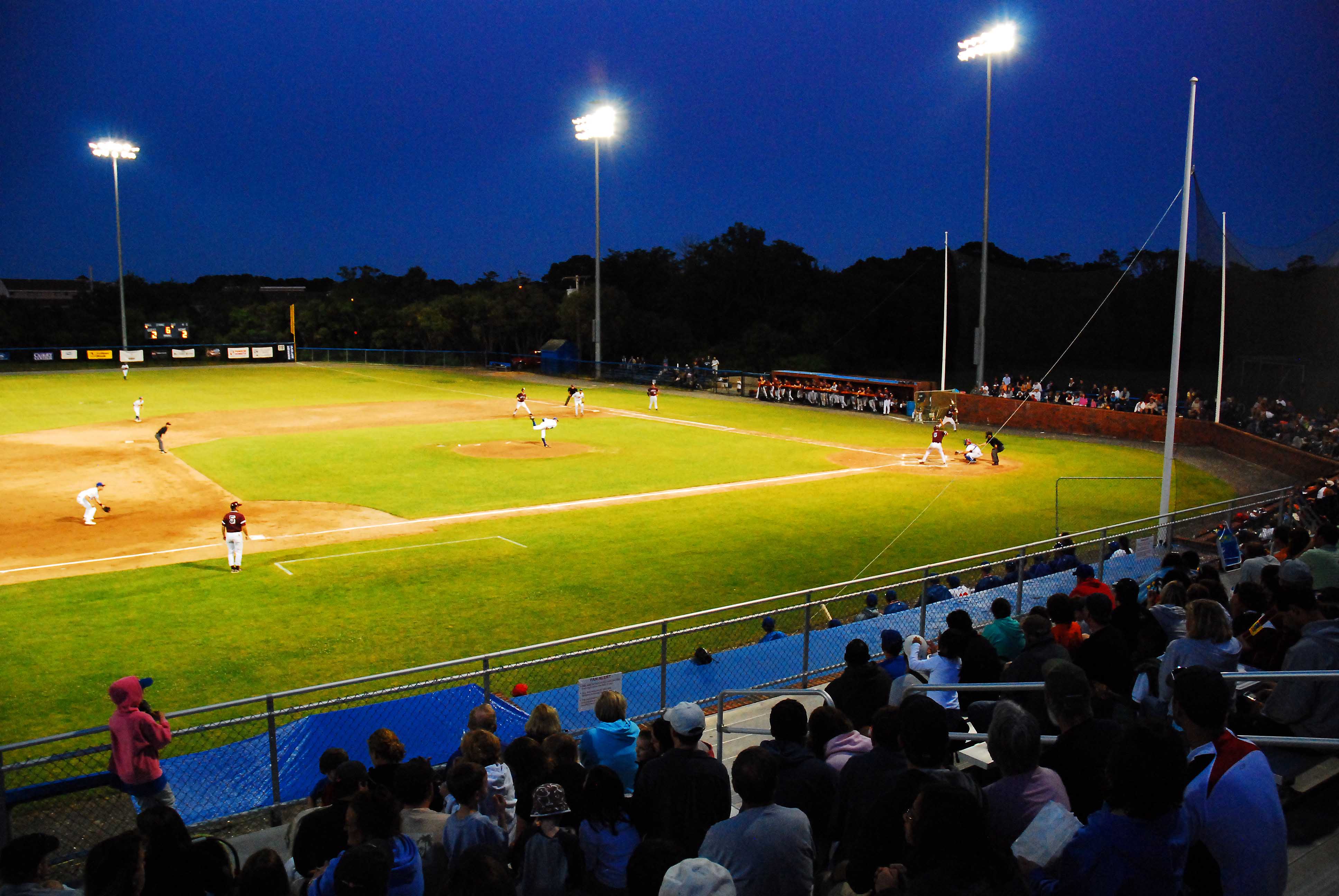 For example, observations at a baseball game provided an insightful microcosm into the problems that Joanne was attempting to solve. On one hand, a team was encouraged to care for each other and respect the game; but on the other hand, a coach was demeaning his players with anger, resulting in unfortunate outcomes. Joanne knew this situation needed to be fixed, but just like her work, she did not yet have the understanding to aid in creating a solution. The journey of Joanne's discovery was a creative way to outline how humanistic behaviorism had revealed this need in the first place. She was so pleased with the BBS program, and while it was an improvement to what proceeded it, there was still room for improvement through AC4P. I learned along with her that behavior is not a beginning, but rather an outcome of other circumstances, and changing those circumstances can lead to improvement in behavior.
Before reading this novel, I believed AC4P was an important aspect of our daily lives, and how being more conscious of AC4P for others and ourselves can be beneficial. However, I did not fully understand why. This book was incredibly engaging, easy to follow, did not require an extensive knowledge of psychology or behaviorism to understand, and therefore it is very accessible to the public. Regardless of one's field of study, employment, or interest, anyone can appreciate this realistic novel and the insights it offers into improving interpersonal relations. I personally found myself enlightened by the ideas and finished the book with a more comprehensive understanding of not only what it means to actively care, but why AC4P is so important for professional satisfaction and personal growth. 
---