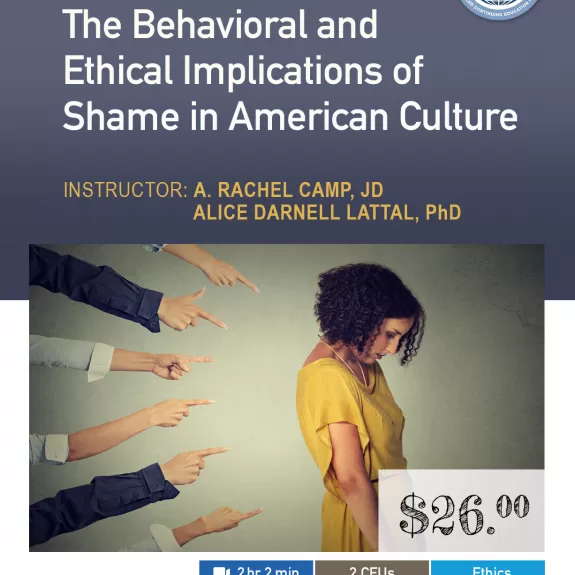 Public shaming may be seen as justifiable, whether it be through bully shaming, child shaming, or even dog shaming. Social media has risen to be the most prevalent medium in which to shame others. Judges, schools, parents, and others use it as a consequence to punish behavior; however, there may be additional side effects from using shame.
$26.00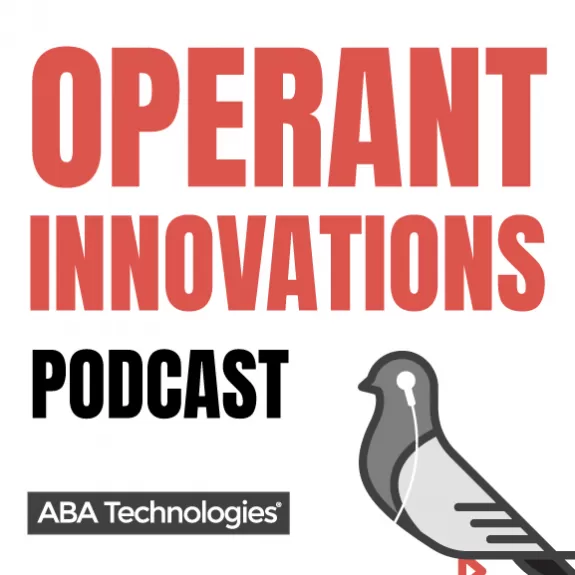 President & Owner of TIKI, Inc - as she speaks with her local radio station on the science of human behavior.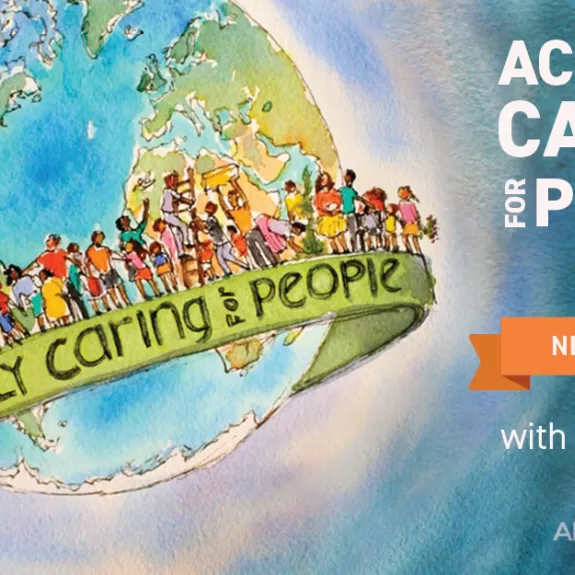 Join Dr. Scott Geller as he introduces the Actively Caring for People (AC4P) movement and how wearing the COVID Mask is showing that you actively care for people.