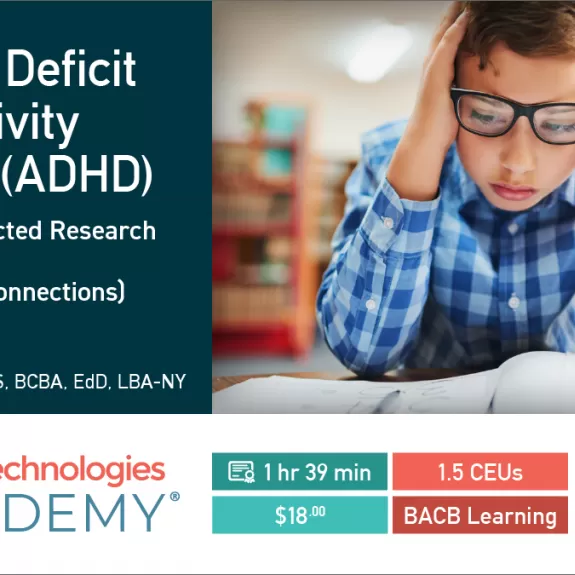 This presentation provides an overview of treatment options for children diagnosed with ADHD for ABA practitioners. The clinical diagnosis of ADHD is reviewed related to the translation of symptoms for behavior analysts.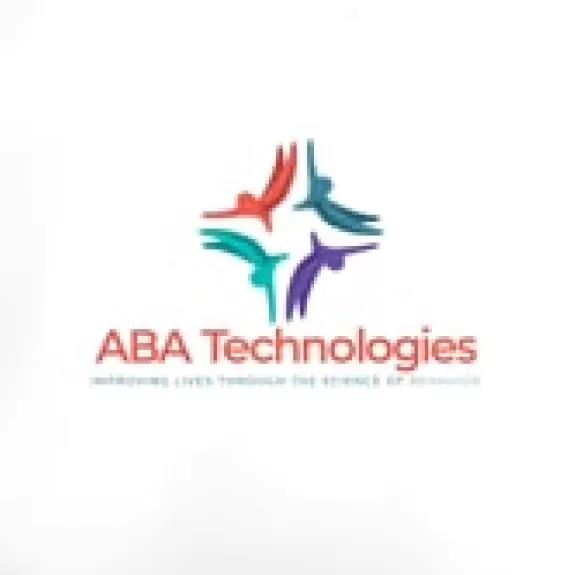 This dynamic six-part webinar series will focus on emerging research in behavior analysis in building therapeutic relationships with caregivers, the skills to build these relationships, and strategies to strengthen these relationships over time.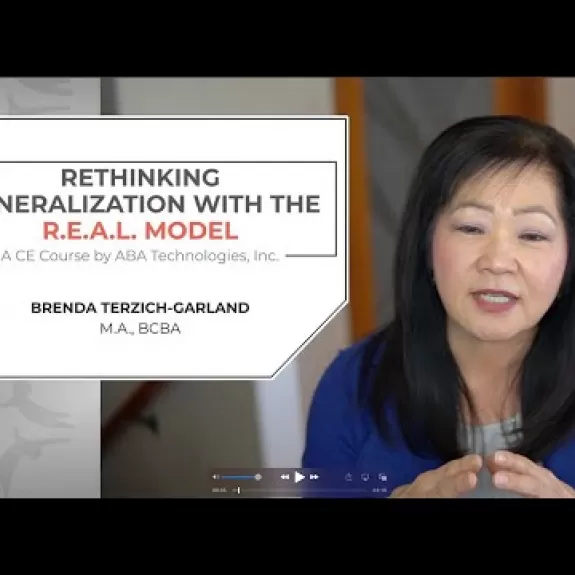 Many individuals with autism or autism spectrum disorder (ASD) have difficulties generalizing from a structured learning environment to the "real world" independent of their functioning level. To simply rely on structured skills teaching puts practitioners in a "train and hope" situation when addressing generalization.