Adam Hockman
Chief Learning Architect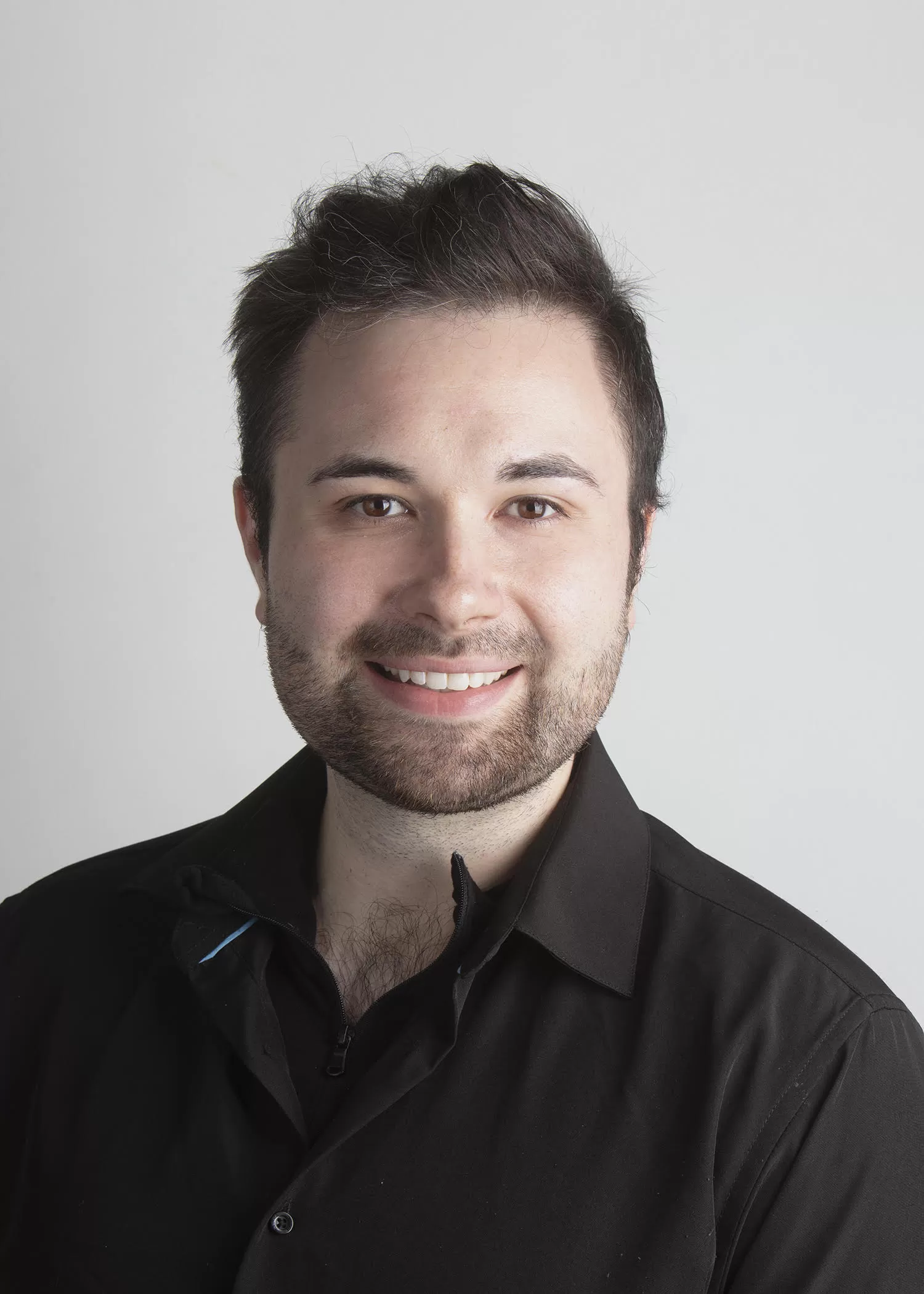 Adam Hockman works with ABA Technologies, Inc., on integrating new educational technologies and instructional design practices into its growing product line. Formerly, he worked as a research associate with the Mechner Foundation in New York City. Alongside Dr. Francis Mechner and his colleagues, Adam assisted in developing educational technologies and implementing behavior analytic practices in a private school setting.
Adam is actively engaged in applying behavior analytic instructional design and precision measurement to the advancement of health professional education and clinical interventions. He consults with professionals to introduce and integrate Precision Teaching into their clinical practice, including speech-language pathology and medicine.
Recently, Adam worked as a member of ONtraCk, a team of clinicians and technologists developing an educational platform for pediatric cancer patients. Team ONtraCk was formed at the Icahn School of Medicine at Mt. Sinai (Oct. 2017) and placed as a top finisher in its annual hackathon. In addition, Adam is co-founder of Mifa Music Training, a precision teaching-based music learning organization in NYC, and currently serves as the managing editor for the Standard Celeration Society. He received his undergraduate training in communication sciences and disorders from Utah State University.