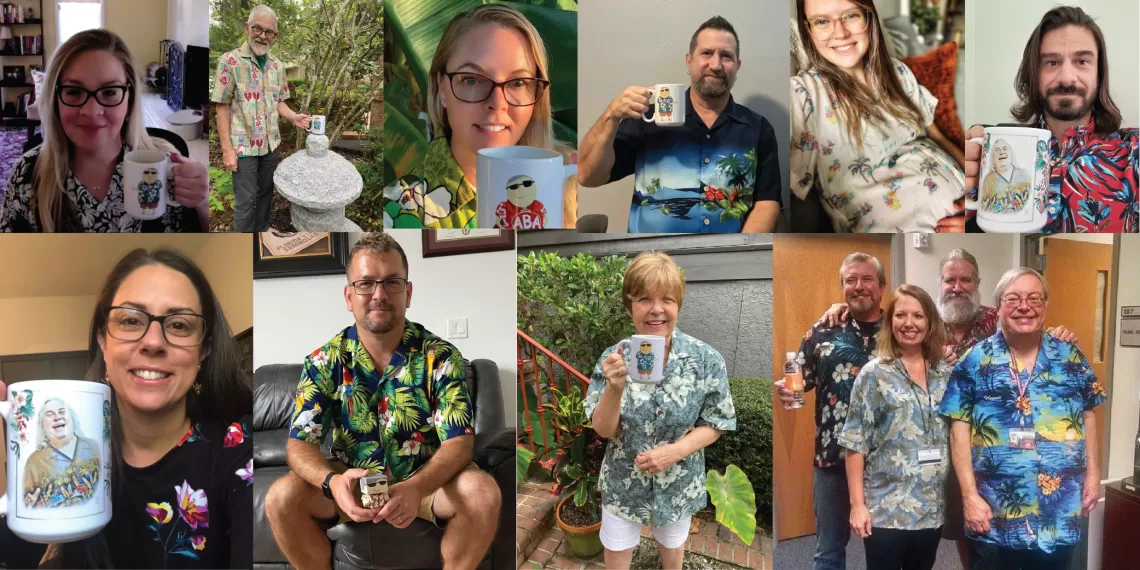 September and Remembering our Beloved Founder
This is a collection of lessons and memories of our beloved founder collected from the staff at ABA Technologies to celebrate the life of our founder.
Darnell Lattal, Ph.D.
CEO & President
José was a colleague, friend, mentor, brother since graduate school. It is such a privilege to work with this fine company guided by both the work José did and his inspiring vision for the future. Happy birthday José. It's a day of celebration of his sweet memory. How lucky we are that Jose was born into this world. A teacher to the end—His influence never ends.
Corey L. Robertson, M.S., BCBA
Senior Vice President of Instruction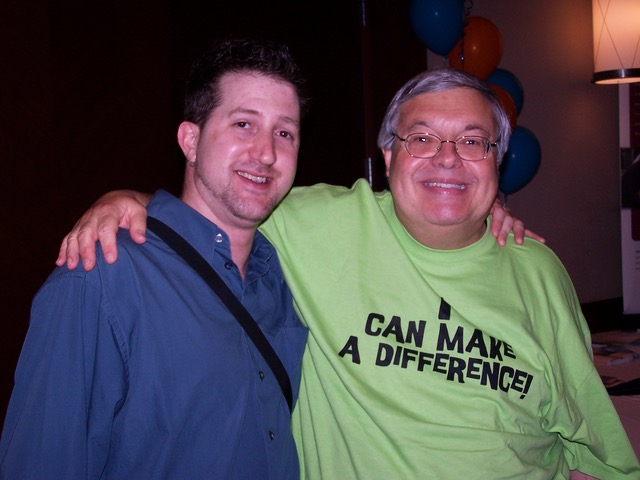 Two things about how Jose teaches ABA that I believe are unique and critical: 
His understanding and relaying of the fundamental concepts and principles of behavior analysis as the foundation for competent, ethical practice. 
His transmission of the values of behavior analysis through story-telling - by making the consequences of incompetent practice come to life, we understand that people's LIVES are in our hands when we practice. Additionally, through success stories, we understand that when the principles of behavior are applied ethically and competently, we change lives for the better.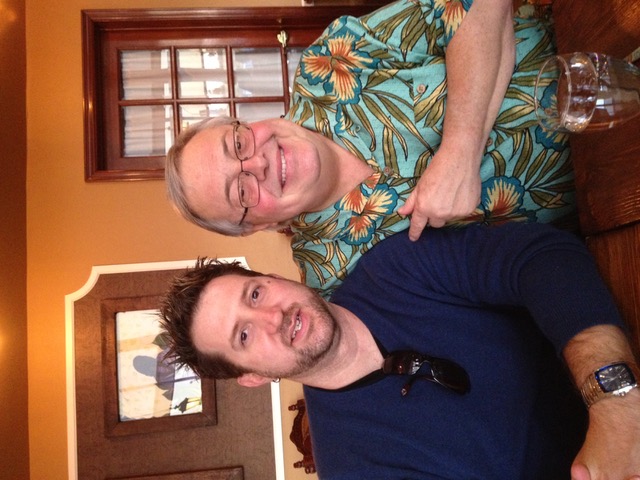 After learning from Jose, I was convinced that the way he taught this material was THE WAY, that he had been training behavior analysts almost as long as there were behavior analysts, and that wherever he was headed, success was sure to follow, and I wanted to follow that path with him. Jose changed me irrevocably - he is forever ingrained in my DNA. He showed me a career path, a way to provide for my family, a way to change the lives of countless more families than I ever would have as a practitioner, he gave this young slacker a mission and a purpose. I am honored to be a part of Jose's legacy through ABA Technologies and promise to continue to teach our students to improve the lives of others, one behavior change at a time. 
Jamie Duncan-Chapman, M.S., BCBA
Senior Lead Instructional Course Manager
Jose taught me behavior analysis in a caring and compassionate manner. He taught me to stand up for people vulnerable in our population to ensure they are being treated with dignity and respect. He taught me where to find great food and how to appreciate good music. He was my mentor and my friend, and I miss his presence in this world.
Gloria Narvaez
Office Manager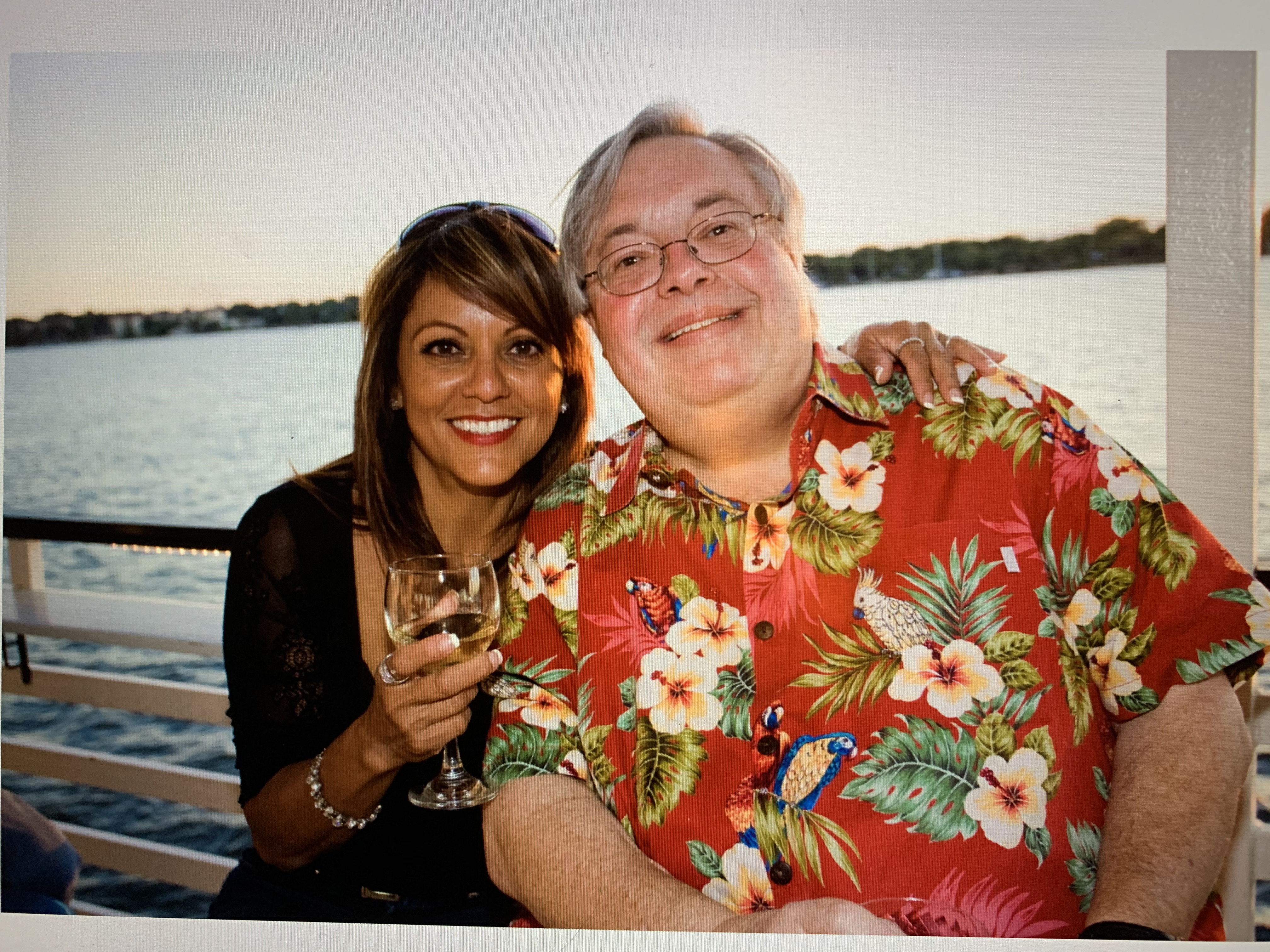 I am so happy to have shared 17 Birthdays with Jose. I will continue to celebrate Jose's Birthday and his presence in my life. Jose believed in me, and through his confidence and trust in me, he empowered me. I feel blessed to have worked for Jose and to continue my journey with ABA Technologies. I will never forget everything Jose did for me and so many others. Happy 71 Birthday to a wonderful soul. I miss Jose so much, always.
Shauna V. Costello, MA, BCBA
Relationship Manager, Innovative Products
Jose brought, and continues to bring, individuals from all walks of life together for a greater purpose. Joining the ABA Tech family was one of the best moves I have ever made for both my personal and professional life. Jose founded this group of phenomenal individuals to bring out the best in the field of behavior analysis and also themselves. His mission continues to this day with the team that he has built. It is my privilege to be a part of this family that is constantly striving to push the boundaries, to teach and mentor others, and to disseminate the science of behavior. My life has forever been changed by Jose, and I will be forever grateful for his knowledge, support, and leadership.
Kristin Myers-Kemp Ph.D., BCBA-D, LBA-NY
Executive Vice President
I cannot put into words all that Jose taught me. He mentored me, he pushed me, he believed in me, and he shaped me in so many ways. Jose helped me to walk a different path as a behavior analyst, to embrace my strengths, to chase my passion. I would not be the person I am today without Jose. Words cannot capture all Jose meant to me, but he was my teacher, my mentor, and my friend.