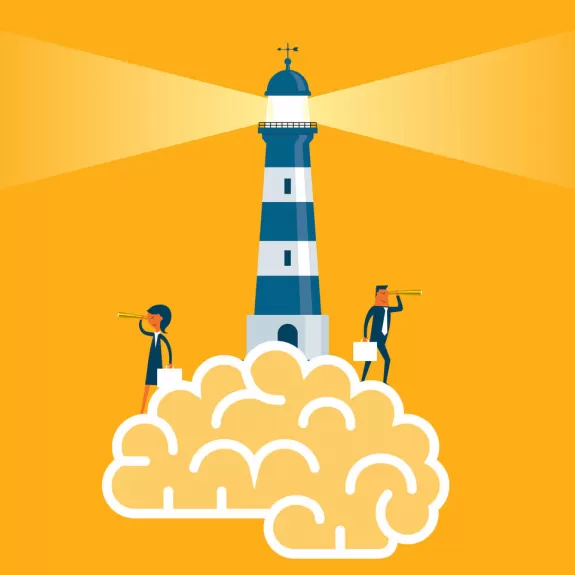 As behavior analysts, we currently must renew our certification every two years by gaining a number of BACB CEUs—either 20 for BCaBAs or 32 for BCBAs. It is true that many professionals often get preoccupied with the day-to-day tasks in front of them: the tasks that have more immediate consequences. If they do not have time to attend conferences, they often end up trying to accrue most, or all, of their required CEUs immediately before the due date to renew their certification (fixed-interval pattern of responding, anyone?).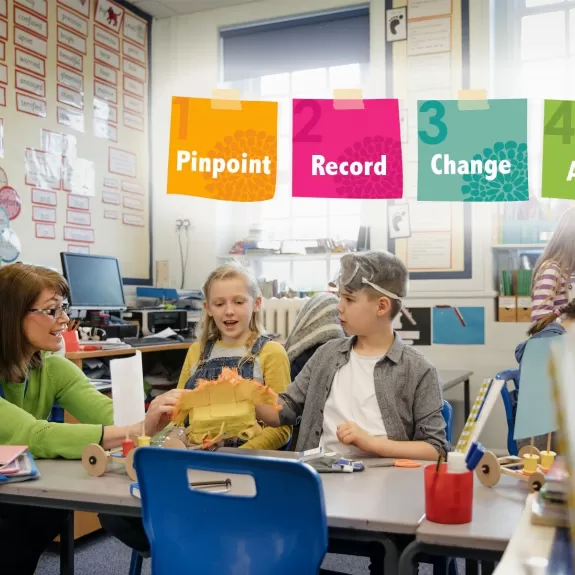 Humans are constantly in search of the newest, brightest solution for problems in everyday life. We download countless apps for tracking calories, learning languages, working out, budgeting—you name it. In education, we do the same. But the newest, brightest thing in teaching and learning might not be the solution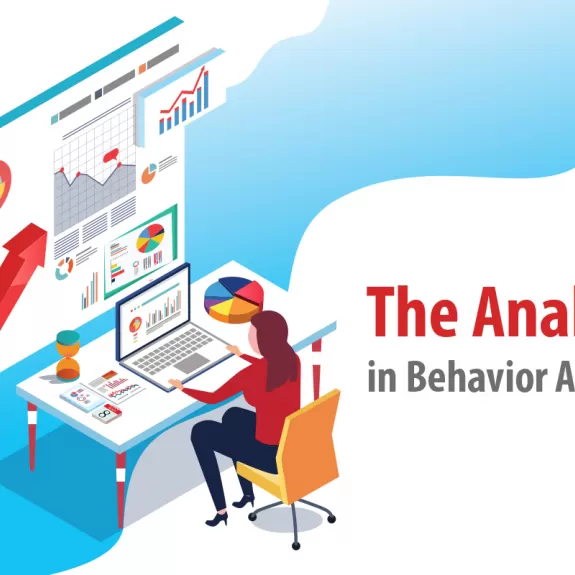 Dr. Hank Schlinger has spent much of his career developing and nurturing new behavior analysts—ones who approach the science and its application critically and with skepticism. Schlinger is known for questioning those things we take for granted. For instance: What does it mean to call oneself a behavior analyst?