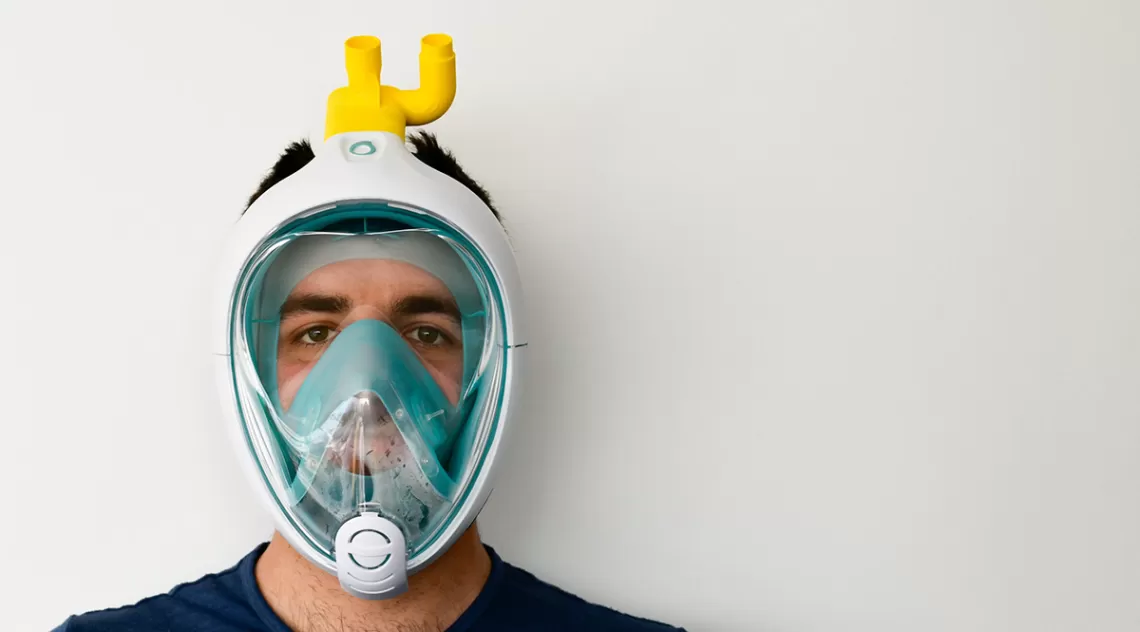 8 Team Leader Skills that Inspire Innovative Life-Saving Solutions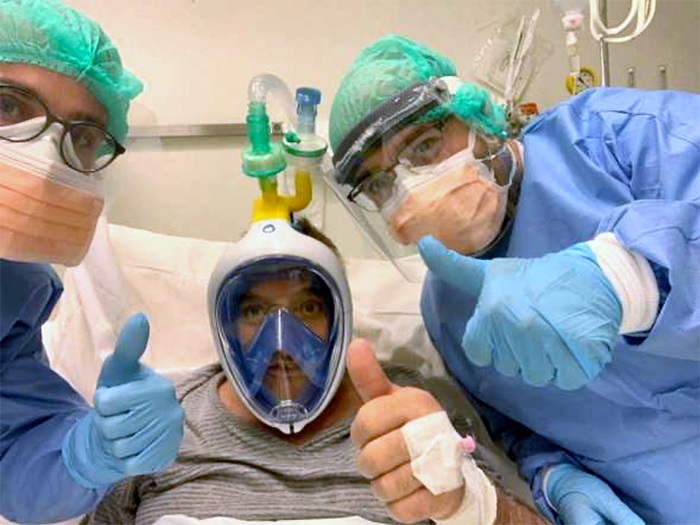 Today I saw a post on LinkedIn about a team rising to meet a challenge. During this Covid-19 crisis, Italian hospitals have a shortage of respirators. A doctor "came out with an idea but didn't know how to make it: modifying a snorkeling (mask) . . . to transform it into a breathing machine." . . . "The Isinnova guys designed a new component that connects the mask to the ventilator . . . " https://dgiluz.wordpress.com/2020/03/21/diy-respirators-to-save-lifes-in-the-covid-crisis/

The writer of the article, Gianluca Dettori, certainly knows the value of positive reinforcement. He wrote, "Big hugs to Isinnova and their team, Massimo Temporelli, Fablab Milano, and all the people involved in this!"

This is a shining example of Skill #1: Leaders do it first, (start a project) then invite others to follow. The doctor had the idea but needed others to make it a reality. He ASKED (invited, not demanded) other people to help. This is the Pull Leadership that I write about in the book Ready? Set? Engage! . The doctor pulled a team together by asking for their help.

How did the team help? They engaged in Skill #2: Brainstorming. They brainstormed ideas for how a 3D printer could make a valve that connects the mask to the ventilation machine. Then they made one. Voila! Lives were saved! Gianluca writes that 500 patients now have these improvised ventilators.

How did the team celebrate? They took this photo of success with all concerned offering the thumbs-up sign of approval. They used Skill #6: Positively reinforce others, and Skill #8: Conduct team celebrations.

When you know how to use these 8 Team Leader & Member skills, you can pull together teams that accomplish amazing things with few resources. Teams are a valuable resource in these challenging times. Learn how to coach teams . . . skillfully.
---
Learn More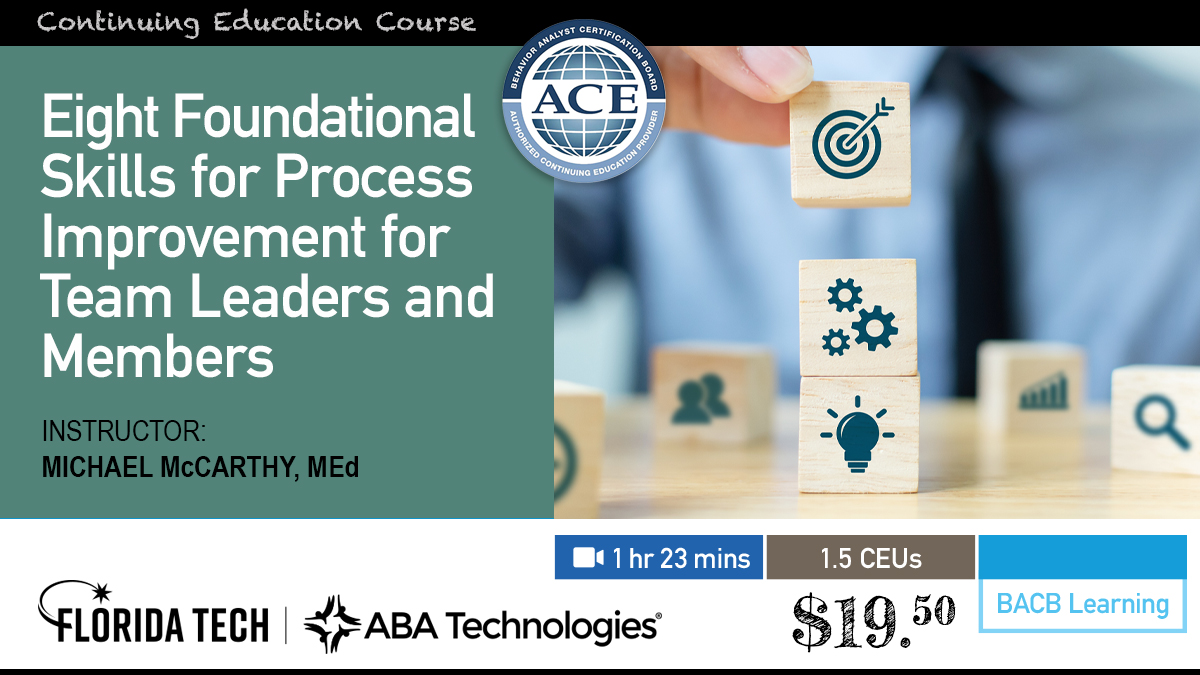 ---