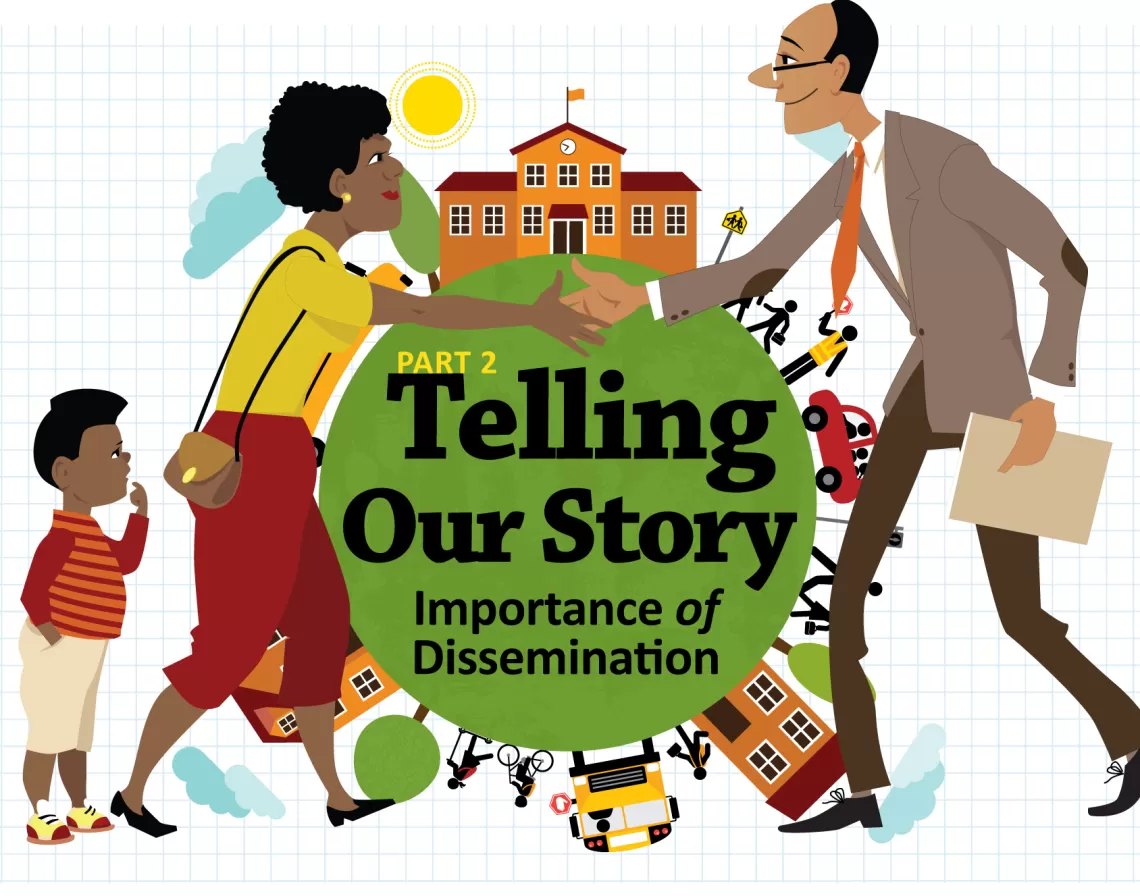 Telling Our Story: Importance of Dissemination
Effective tools and interventions are the hallmarks of behavior analysis. Across disciplines and populations, applied behavior analysis improves people's lives. While the science of human behavior can be implemented wherever behavior is found, according to Dr. Dean Fixsen, of the Frank Porter Graham Child Development Institute "Students do not benefit from interventions they do not experience." Interventions that actually happen (implemented with fidelity) and maintained long-term make the difference. Continuing from last week's post, we turn to think about dissemination in a new way.
Education is a Public Health Problem
In a recent CE titled, "Education is a Public Health Problem: How Behavior Analysis Can Help," presenter Ronnie Detrich, Ph.D., reviews common approaches schools take when selecting interventions, often in the complete absence of research. He offers five recommendations to make implementations effective and more sustainable. Of his suggestions, manualizing interventions is worth highlighting here.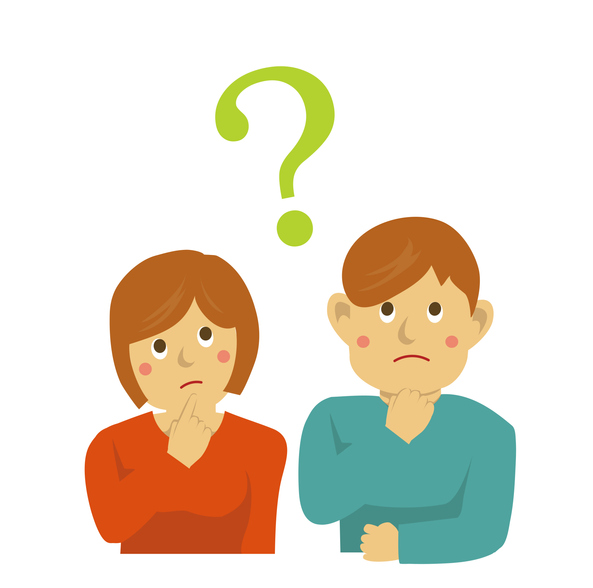 Packaged Jargon
Technical principles and jargon pervade our field. When we use (or even translate) those for our audience, we can turn people away and ruin implementation potential. Detrich, aware of such possibility, notes the potential of tucking the principles of behavior analysis into intervention packages that are easily adopted and implemented.
Case in Point: D.A.R.E. Failure
Educational packages have a long history of being implemented in public schools, for better or worse. Drug and Alcohol Resistance Education (D.A.R.E)—a program intended to decrease drug use among youth—is a prime example of the "worse" category. D.A.R.E was widely adopted and federally funded (over $1 billion), but ended with negative outcomes, including increased drug use among participants. What's the point? It was a packaged program adopted, funded, and implemented by an entire nation. Hence, packages sell, even when they don't work.

Behavior analysts have major potential to influence, using effective and scientifically-validated programs, of course. Manualizing interventions bridges decision making to get outcomes that last. We have the expertise: instructional design, organizational behavior management, and behavior change procedures. Detrich charismatically lays the groundwork for us to tell our story and achieve greater influence.
---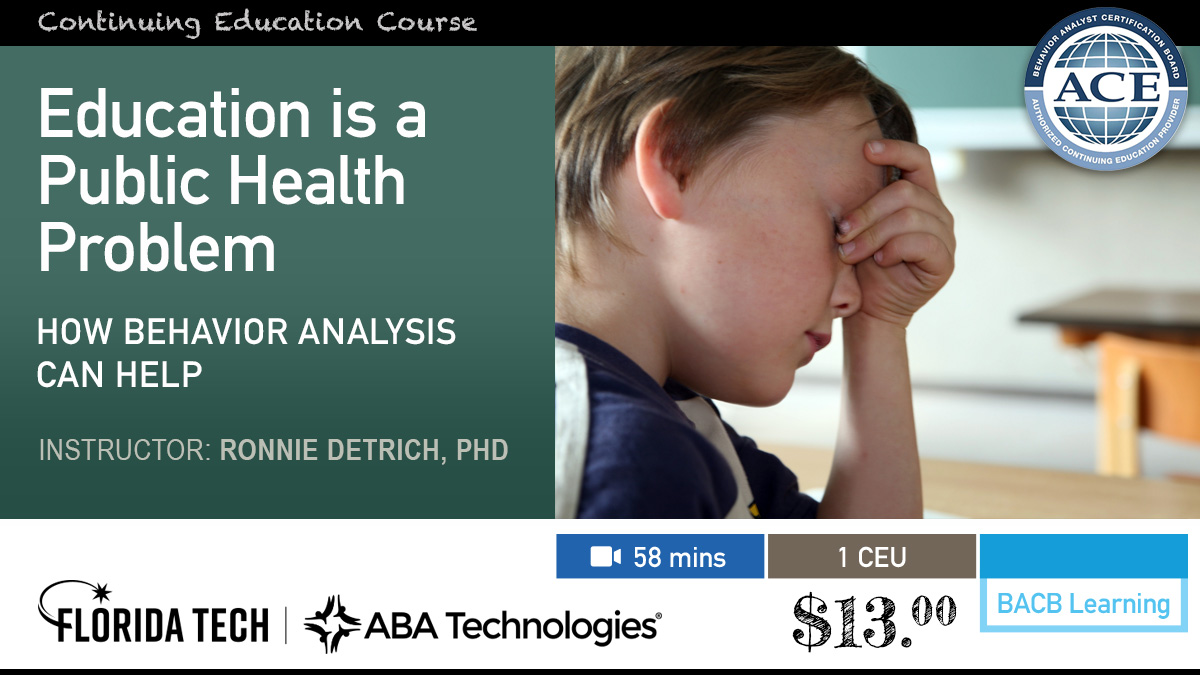 ---