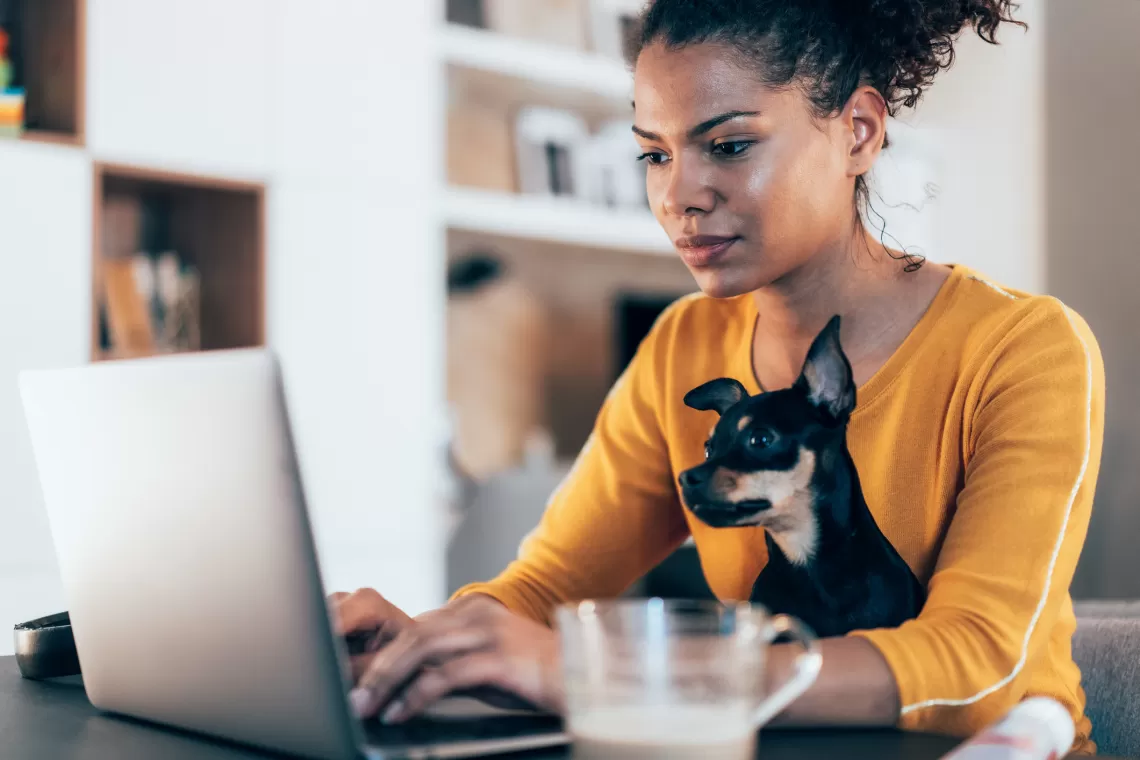 RBT® Training Online FAQ
Q: What is the RBT Credential?
    A: RBT stands for Registered Behavior Technician and is credentialed by the Behavior Analyst Certification Board. RBTs are paraprofessionals who work directly with clients implementing behavior analytic services under the supervision of a qualified BCBA or BCaBA.
Q: Why should I become an RBT?
    A: The RBT credential indicates to employers and consumers of behavior analytic services that the paraprofessional has received specific training and in evidence-based procedures. Many organizations and third-party billers require this credential.
Q: What are the requirements for the RBT credential?
    A: RBT Credential Requirements are established by the BACB and include:
Age and Education- applicant be at least 18 years old, have a high school diploma or equivalent
Training- complete a 40-hour training covering the RBT task list, relevant Ethical Code elements, and an overview of BCBA, BCaBA, and RBT roles.
    •    May not BEGIN training until age/education requirement met
    •    Must be completed within 180 days
Competency Assessment- pass a behavior-based competency assessment administered by a qualified supervisor. 
Background Check- pass a criminal background check. These are the requirements for the application. 
Exam- Once the above four requirements are met, the application is accepted, the applicant must pass an 85-question exam to obtain the RBT credential.
Q: How old do I need to take the RBT course? 
    A: You must be 18 years of age before starting the course. 
Q: Is the behavior-based competency assessment included in RBT Essentials?
    A: No. RBT Essentials includes only the 40-hour training required to qualify for the RBT credential. A qualified supervisor must administer the competency assessment. See the BACB website for additional information.
Q: Does completing RBT Essentials mean I am certified or registered as an RBT?
    A: No, completing just the 40-hour training does not make one an RBT. The RBT credential requires additional steps, including a behavior-based competency exam to be completed with a qualified supervisor and the BACB RBT exam.
Q: Why should I choose RBT Essentials, 40-hours RBT training by FL Tech ABA Online?
    A: RBT Essentials I is brought to you by FIT ABA Online and ABA Technologies, Inc., leaders in online behavior analytic education. RBT Essentials has been created by an entire team of behavior analysts with experience in instructional design to best meet the learning needs of our students. This comprehensive training covers all content from the RBT Task List and RBT elements of the ethics Code. The instructional design keeps learners fully engaged, helping the learner maintain focus and learn more effectively. Moreover, all modules are taught by BCBAs with a wide range of experience.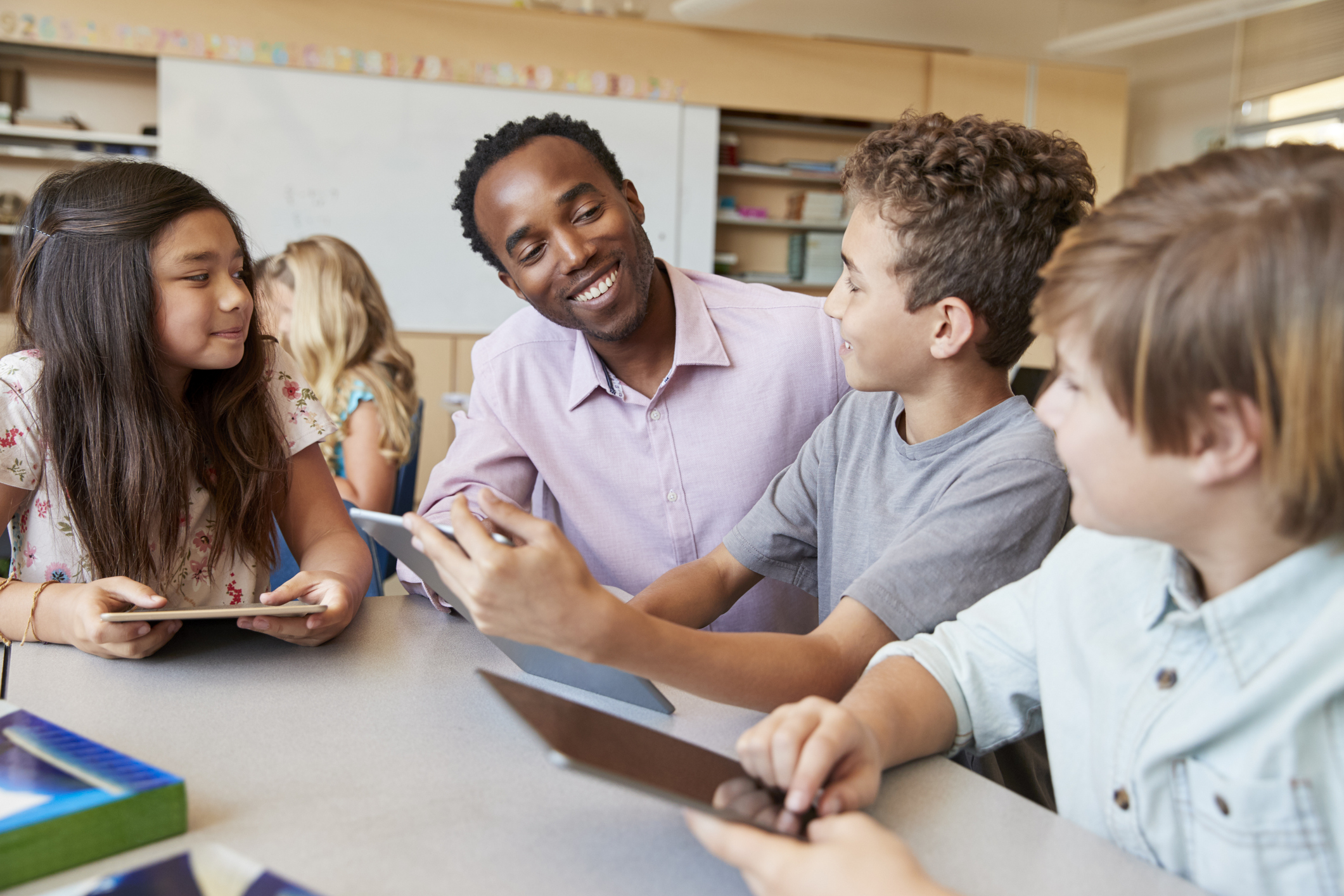 Q: For Whom are RBT Essentials Appropriate?
    A: While RBT Essentials was created to meet the instructional requirements for the RBT credential, this course is appropriate for anyone wishing to learn about the field of behavior analysis. This is an entry-level course suitable for teachers, parents, direct care staff, others working with individuals with autism or other developmental disabilities, and anyone else interested in learning the basics of behavioral science.
Q: How many hours is the RBT training? 
A: 40 hours covering the RBT task list, relevant Ethical Code elements, and an overview of BCBA, BCaBA, and RBT roles.
Q: Does the BACB offer this RBT training?
    A: No. This training program is offered independent of the BACB.
Q: Is this course 100% online? 
    A: Yes, all coursework is online and may be completed at your own pace within 180 days of starting the course. 
Q: How many modules are in the online RBT program? 
    A: There are 17 modules. They Are:
            Module 1: Introduction to RBT Training
            Module 2: Introduction to Applied Behavior Analysis
            Module 3: The Role of the RBT
            Module 4: Concepts and Principles 1
            Module 5: Concepts and Principles 2
            Module 6: Measurement
            Module 7: Data Use
            Module 8: Responsible Conduct 1
            Module 9: Responsible Conduct 2
            Module 10: Verbal Behavior
            Module 11: Reinforcement
            Module 12: Skill Acquisition 1
            Module 13: Skill Acquisition 2
            Module 14: Functional Assessment
            Module 15: Behavior Reduction Procedures
            Module 16: Behavior Reduction Plans
            Module 17: Responsible Conduct 3
Q: What do the modules in the course include? 
    A: The course includes:
Video lectures with exercises and questions, video demonstrations, video application practice activities
Fluency building vocabulary flashcards and quizzes to build a firm foundation in the language of ABA
Module competency quizzes are included within each module to build your skills as you go.
Specific focus on the role of the RBT and what you need to know to be successful in your role
Two practice tests to help you prepare for the RBT exam
The updated ethics code 2.0
Q: Do you offer special pricing for organizations? 
    A: Yes!
One free for every five purchased 
After the 10th purchase, the price drops to $99 each
If an employee leaves before completing training, that seat may be refilled (if it was a seat purchased by the company or a free seat earned by the company) for up to one year from the purchase date. 
No contract is required!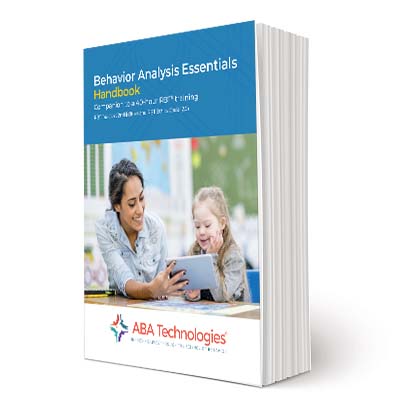 Q: Are there specific textbooks? 
    A: Yes. The Behavior Analysis Essentials Handbook is intended to be used with the course. This book is not required. 
Q: What if I fail to complete the course in 180 days?
    A: All course components, including passing the final competency exam, are required to complete the course, which must be completed within 180 days. A certificate will not be earned if any components are not completed successfully within this timeframe. After 180 days have passed, to complete the training, the student would have to repurchase the course and restart from the beginning! Remember, the BACB requires that the training MUST be completed within 180 days. A student who fails to complete the course within 180 days will not be allowed to continue where they left off and complete only those modules/tests they failed to complete within the 180-day window. Do not be this student! Complete the course well within your 180-day allowance, so you can move on with your process of applying to the BACB to take the exam. 
Q: What is the refund/cancellation policy? 
    A: Students may request to drop the course within 30 days of registration, and they have not completed anything beyond module 2. To officially drop the course and receive a refund, please contact rbt@fit.edu and submit the drop survey. The completed drop survey must be received within this time to be dropped from the course and receive a refund. The refund is returned to the credit card used to pay for the training.
Q: How many students in this program pass the exam the first time?
    A: The BACB has a yearly RBT Examination Pass Rate Report for every 40-hour training provider. In the latest report, ABA Tech/Florida Tech's program ranks second with a first-time pass rate of 89.9%!