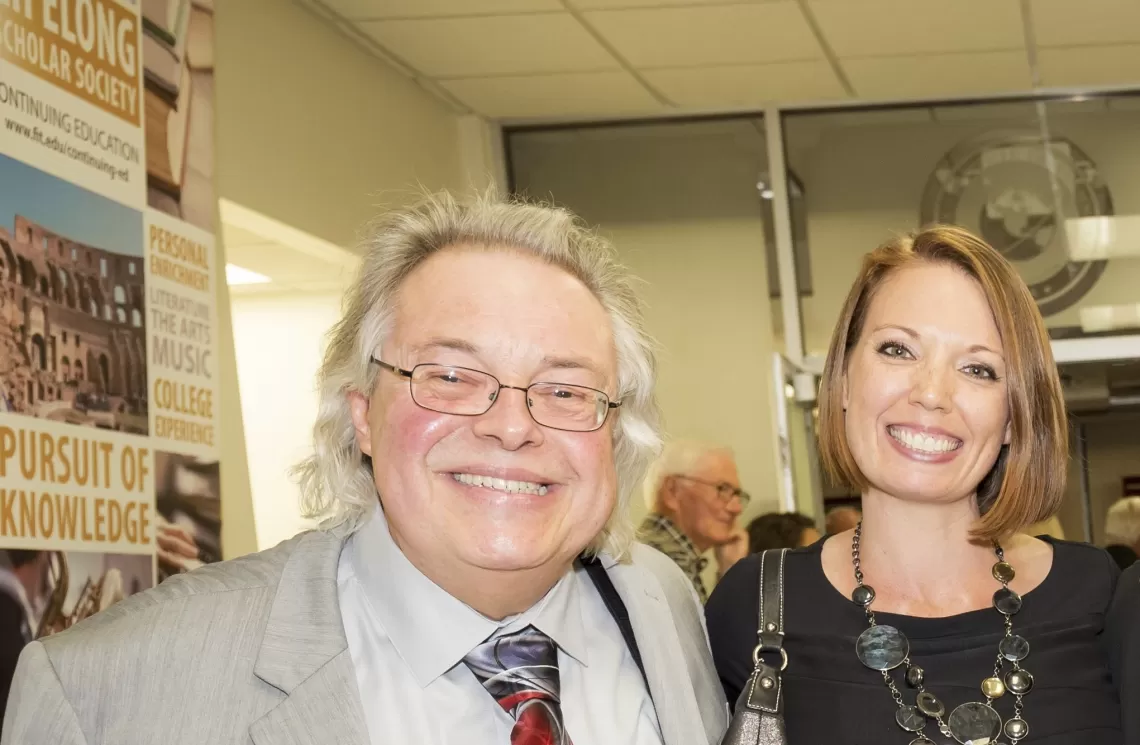 Which ABA Conference Should I Attend?
As certified behavior analysts, we must keep current with emerging science and technologies and obtain continuing education. One way to stay abreast of the happenings in the field is to attend local, state, national, and even international conferences. However, there are so many great conferences; how does one choose? To help answer this question, these are the ones I am prioritizing this year.

New Orleans, March 14-16, 2024
APBA was in Seattle in March of this year, and I attended this one in person. This is one that I attend to stay close to the happenings of the profession. It's a great conference for practicing behavior analysts. In 2024 the conference is in New Orleans, and I am planning ahead to be there. 
APBA has a new CEO this year and is looking to grow their professional membership base. Thus, they offer a special, drastically reduced membership rate to new BCBAs this year, making it a great year to join.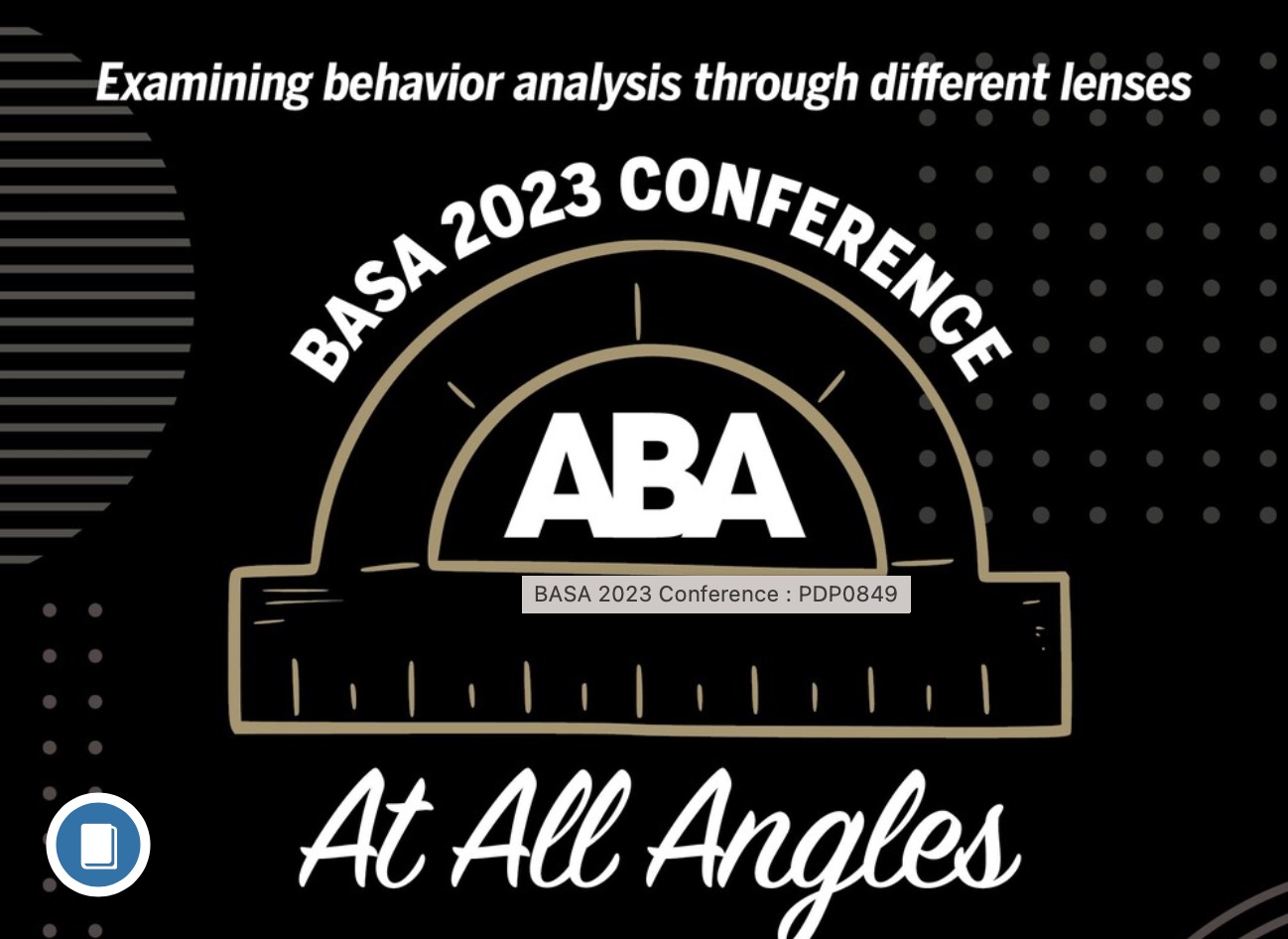 Virtual, April 14- April 25, 2023
BASA is a student-run conference by the campus-based Florida Tech behavior analysis students. It is a small, single-track conference that always has a good lineup of speakers at a low price. In previous years this conference was offered both in-person and online, but this year it is a fully online conference. The inexpensive registration, quality lineup of speakers, and convenient online format make this conference worthwhile.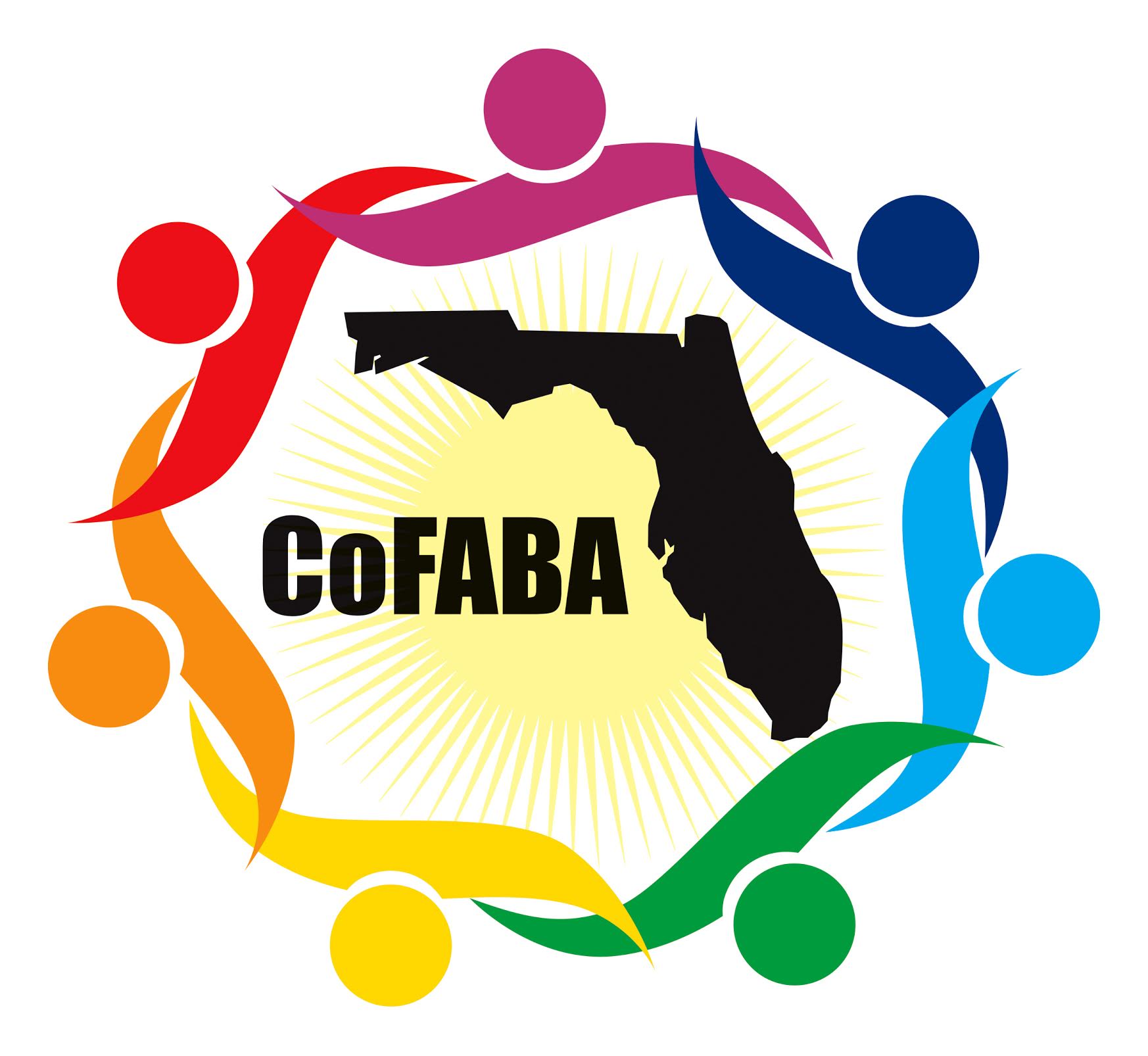 Orlando, FL, May 12, 2023
This conference is held in Orlando, Fl. This is an exclusive conference as it is only open to FABA members. It is relatively small but very well done. They always have great speakers. If you're a FABA member, this is a great little conference to check out. I always attend this one online because it is 1.5 hours away. Too close to justify a hotel room and too far away to get there at 8 am through Orlando traffic. I hear I'm missing out by attending online, but I still enjoy it. If you can attend in person, be sure to stick around after the conference concludes for the networking social at Burger U.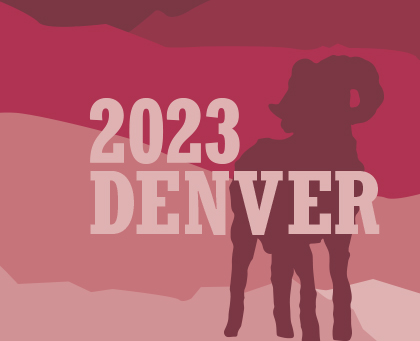 Denver, CO, May 26-29, 2023
Honestly, I don't always prioritize ABAI because it is big and expensive. Big is good because of the variety, but it can also be overwhelming. This is especially true for newer conference goers. However, this one should be on your radar if you can attend a big conference. I'm planning to attend this year because it's been a while since I've attended, and there are some talks that I am excited to hear. Plus, it's in Denver this year, and I love Colorado!  

Orlando, September 28-30, 2023
My number one piece of advice regarding conferences and involvement in the field is to join your local/state organization and attend its conference. I'm a Florida native and have attended FABA since I was an undergraduate. Not only is it my state conference, but it's also a really, really good one. It is large and has multiple tracks, but it isn't overwhelming. The speaker lineup is usually awesome, and the social events are fun. Be sure not to miss the Ignite Sessions, Inside BA with Andrew J. Houvouras IV, and the social.
Since the pandemic, FABA is now offered as a hybrid event. The online option is very well done by Chris and his BehaviorLive crew. Even if you are not a Florida resident, FABA is a great conference to consider.
I have officially exhausted my conference budget with the above-mentioned conferences, but there are a few more you may want to consider:
Nashville, TN, July 20-23, 2023 
I love this conference. It is SO empowering and very, very well done. If you want to feel really good about being a woman in behavior analysis, come to this event. They think of everything. Go in person to this one if you can.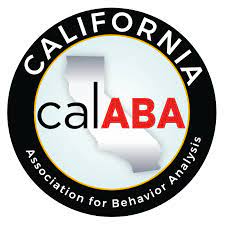 2024 conference date and location TBA
I have to hide my face a little as I admit this…I've never been to CalABA. It is one of the largest state conferences with many talks around practice issues. It often conflicts with APBA, and my colleague, Corey L. Robertson, usually attends this one for our company. He tells me it is a good conference with lots of networking opportunities. 
Worcester, MA, October 11-13, 2023
This is another one I have never been to but consistently hear good things about.
University Park, PA, July 31-August 3, 2023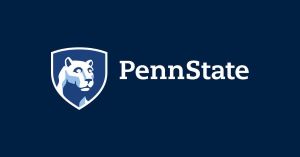 Great presenters over the years and another one I consistently hear good things about.
What Conferences Will You Attend?
This list is not exhaustive of all the great conferences. These are just the conferences I prioritize this year, have attended in the past, and those I hear good things about. I hope you find your way, in person or online, to a good conference this year! If you do, or if there are conferences you recommend, tell us about them. What conferences are you prioritizing and why?
 
---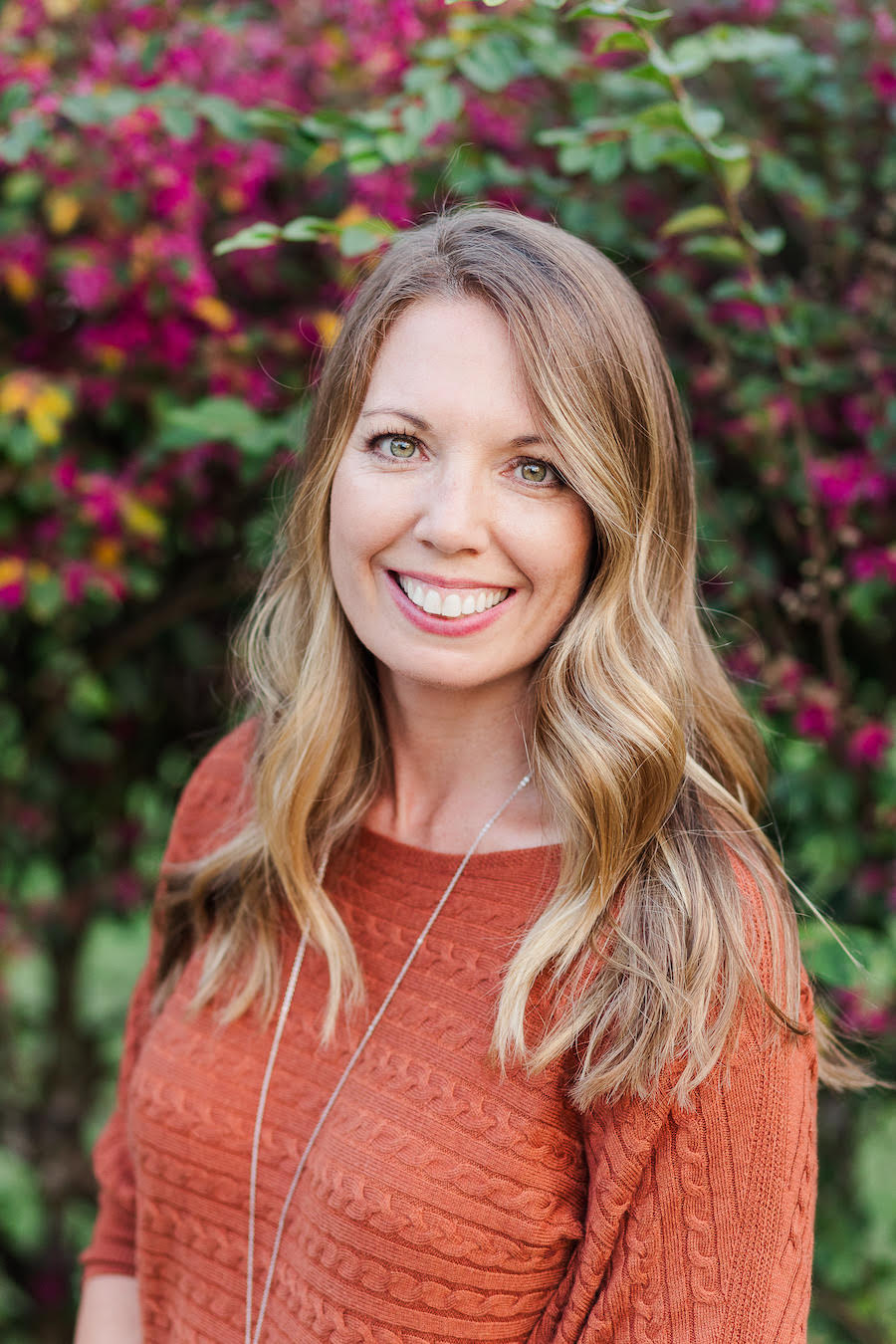 Kristin Myers-Kemp is a Behavior Analyst whose career sprouted from a desire to understand human behavior and a love for teaching. Currently the Senior Vice President, Product Strategy- ABA Certification at ABA Technologies, Inc., she specializes in developing online coursework focusing on global impact through education and dissemination of the science of behavior. She has spent the past 14 years designing and overseeing programs in behavioral analysis in collaboration with the Florida Institute of Technology, leading, teaching, and mentoring.
Kristin is recognized for her leadership, foresight, and understanding of behavior analysis practice. She was honored to participate as an elected Member at Large on the Executive Board of the Florida Association for Behavior Analysis, as a volunteer Subject Matter Expert for the Behavior Analysis Certification Board, and as an invited member of the Association of Professional Behavior Analysis Accreditation Advisory Committee.
Outside work, Kristin enjoys traveling with her husband and two children.
---
Prepare for conference season with our Free Conference Planner!