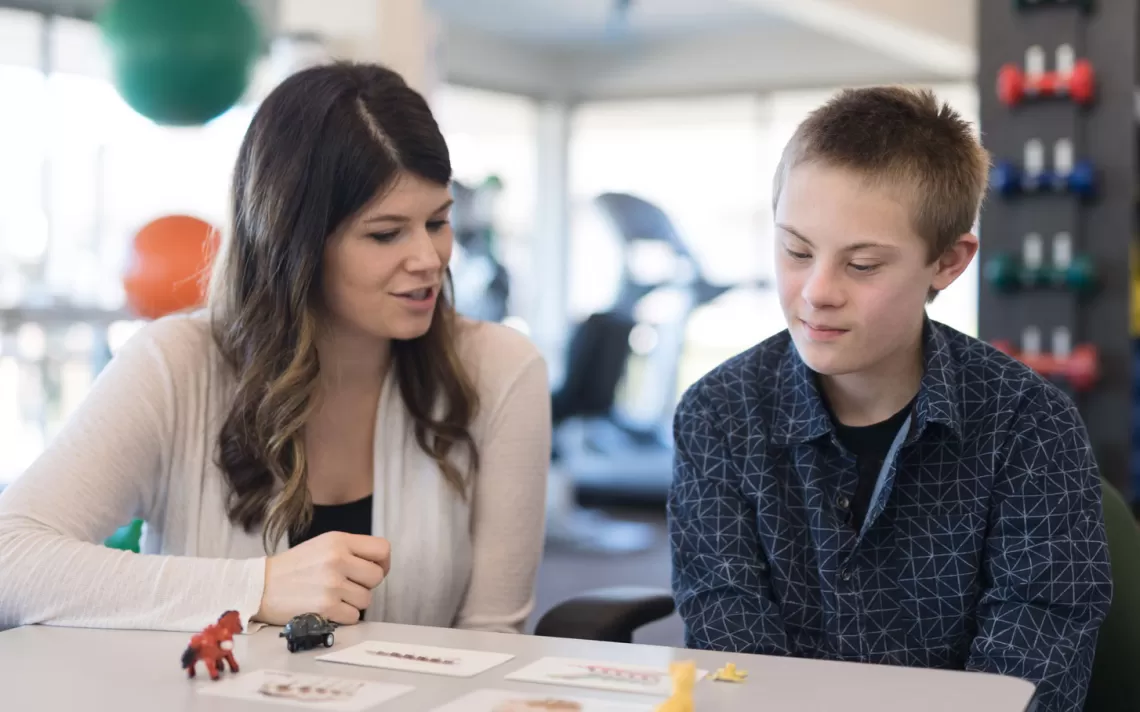 Translating the Science of Behavior Analysis
ABA is the abbreviation for Applied Behavior Analysis, the science that studies human behavior using evidenced-based or proven, techniques.

Decades of ABA research have shown that the techniques that come from the science of behavior analysis can help all kinds of people with different behavior or developmental problems. The most well-known and researched use of ABA is the treatment of individuals with autism.

The Behavior Analyst Certification Board® or BACB® is the organization responsible for granting professional credentials to behavior analysts worldwide. The certification process helps protect the people who receive behavior analysis services by assuring that certified/credentialed behavior analysts have the knowledge and experience necessary to be able to practice effectively and ethically.

The Board currently has three levels of certification:
Registered Behavior Technician™ (RBT™)
Board Certified Assistant Behavior Analyst® (BCaBA®)
Board Certified Behavior Analyst® or Board Certified Behavior Analyst-Doctoral™ (BCBA® or BCBA-D™)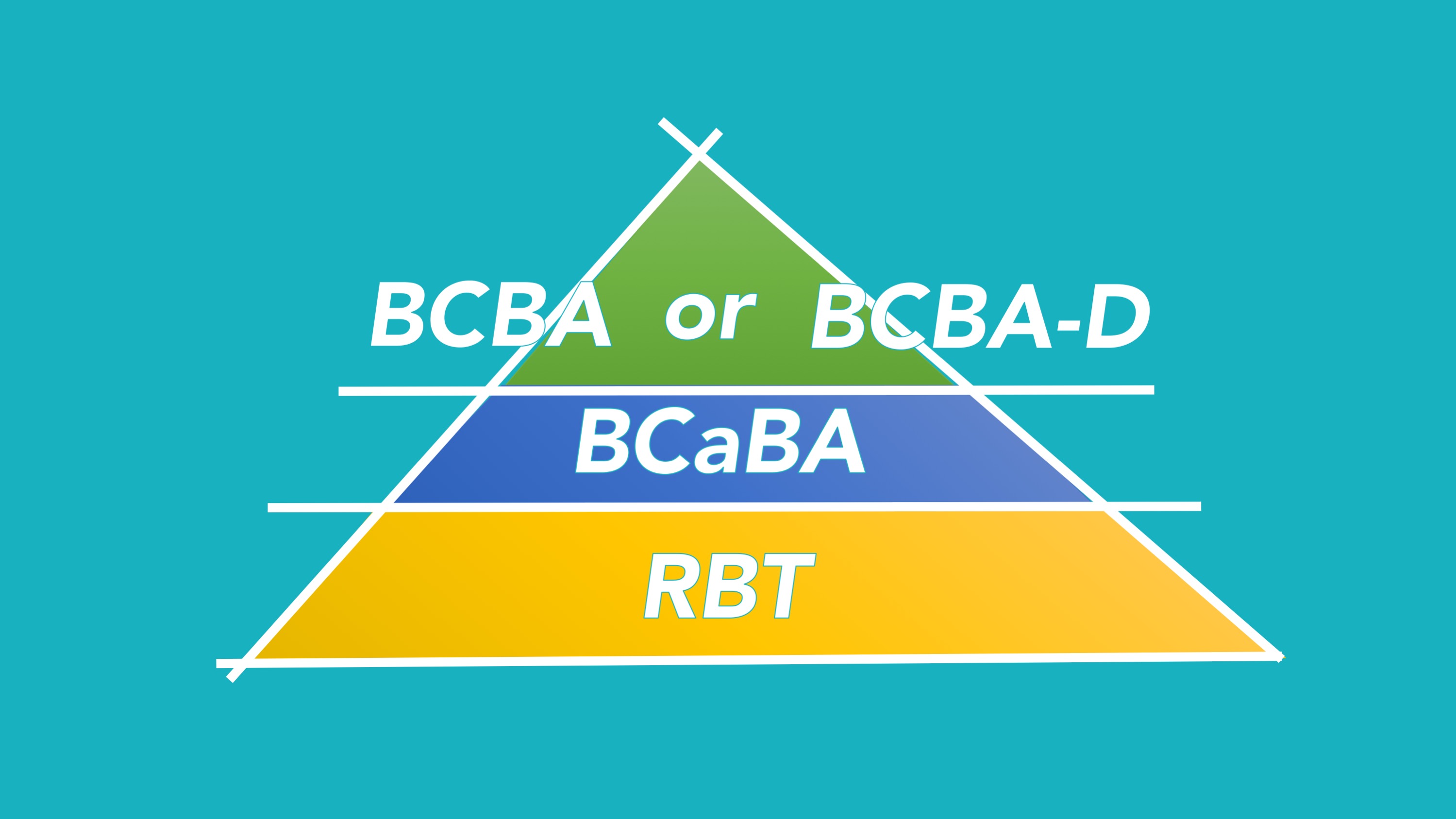 The Registered Behavior Technician™ (RBT™) credential is intended for people who will work directly with clients, following a program that their supervisor (a BCaBA or BCBA) has created. Many RBTs™ work with children, adolescents, or adults with developmental disabilities doing things like helping them learn to use language, brush their teeth, stop hurting themselves, and much more.

Currently, there is only a handful of RBTs™ in Spanish-speaking countries around the world, but there are plenty of people who need services in these countries!

ABA Tech and Florida Tech have been partnering together to deliver online ABA education for over 10 years. This year, we have put our expertise and experience together to create a brand-new, fully-online, 40-hour RBT™ training course, entirely in Spanish. The Esenciales RBT™ course will be available online on October 15, 2018!

With the Esenciales RBT™ online course, we hope to spread the science of behavior analysis and its proven treatments to Spanish-speaking countries and areas in the US.

As an RBT™, individuals can help others acquire the skills that will allow them to communicate more effectively, socialize, be successful in their schools, jobs and in general, be more independent in their daily lives. In short, RBTs™ can help change lives! On October 15, we're ready to help Spanish speakers get the training they need to get on the path to the RBT™ credential! Are you ready?  
*For information regarding how the RBT™ credential works in your country, please refer to the BACB web site and your local governmental agency