ABA TECHNOLOGIES ACADEMY
Offering professional development programs for continuing education and career or personal growth is one way we support our mission and the field of behavior analysis.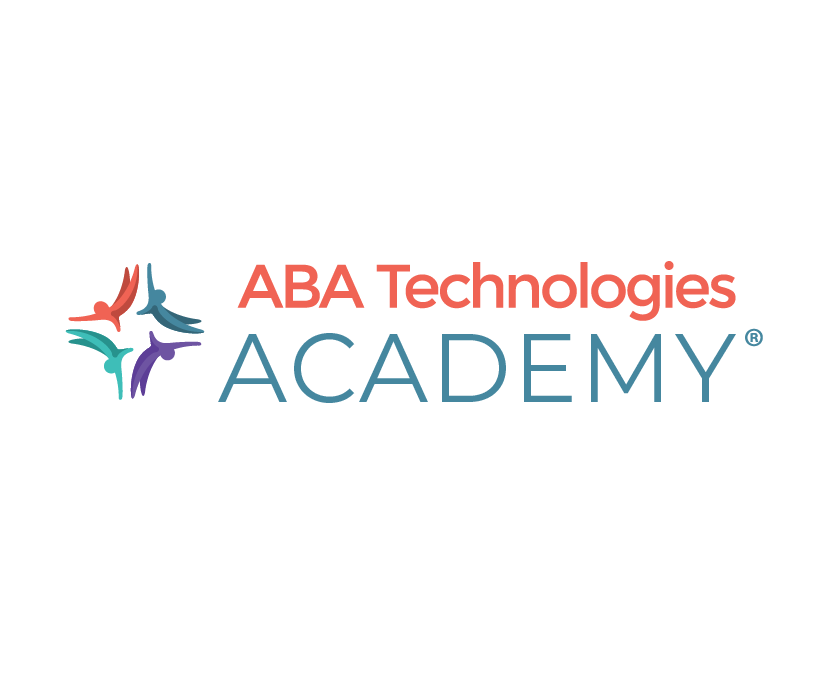 ABA Tech Academy's professional development programs are designed to:
Support behavior analysts and professionals from related fields in their commitment to upholding their professional standards through meaningful, targeted continuing Education (CE).
Close the science-to-practice gap in behavior analysis by sharing some of the field's greatest scientific innovations in a digestible way.
Help professionals stand out to employers in their field with recognized certificates and guided, hands-on learning experiences that can be added to their resume.
Help anyone grow personally or professionally through learning that inspires, sparks new ideas, and opens new doors.
What is unique about ABA Tech Academy?
Superior level of learner focus and instructional design. High-quality content from leading experts in their field. An easy-to-use and robust system, allowing you to learn on your own time and connect with other learners.
BACB® continuing education hours (provider number OP-02-0023).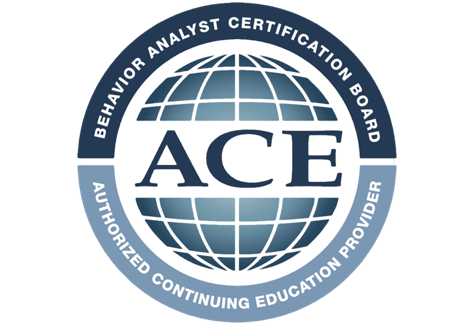 Find a Continuing Education Course